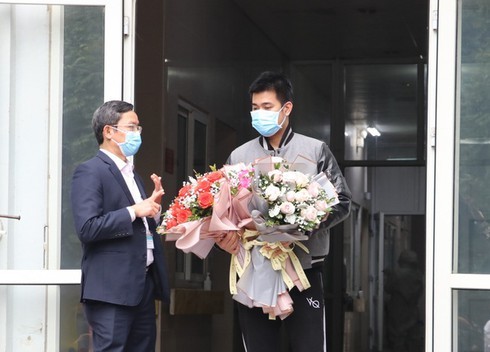 The 27-year-old Vietnamese patient, who returned from the epidemic-hit Deagu, South Korea has fully recovered and was discharged from hospital this morning, March 20.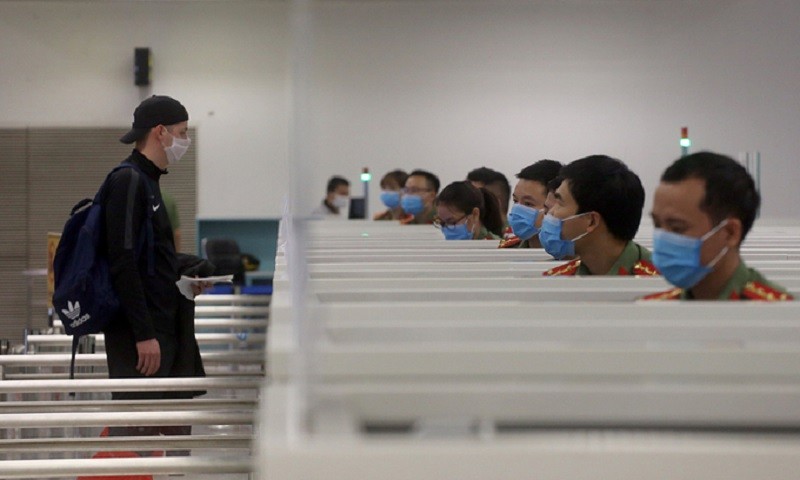 Five out of nine cases confirmed positive with Covid-19 are Vietnamese students studying overseas in the UK, who landed in Vietnam between March 14 and March 18. 
As people avoid going out, confined outdoor and public activities together with the plunge in the number of tourists to Hanoi due to concerns over Covid-19 caused the Old Quarters vacant, contrary to the bustling scenes of normal days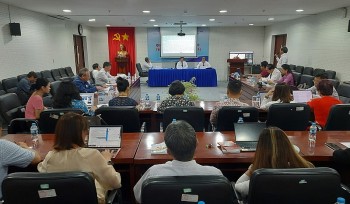 Friendship
The Vietnam - India Friendship Association's Ho Chi Minh City branch, the Ho Chi Minh City Union of Friendship Organizations (HUFO) and the Southern Institute of Social Sciences on March 21 held a scientific seminar themed "Vietnam - India relationship: tradition and present".