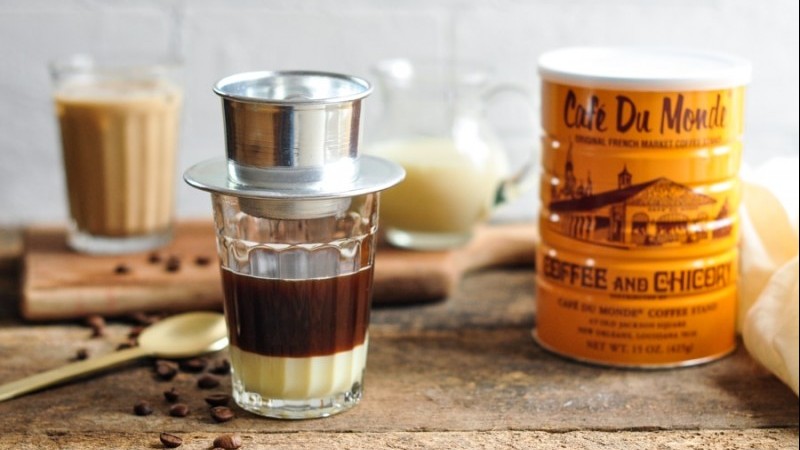 Coffee is not only a drink but also a culture and lifestyle of Vietnamese people. The unique ways Vietnamese make coffee such as egg coffee or salt coffee have won the hearts of culinary lovers around the world.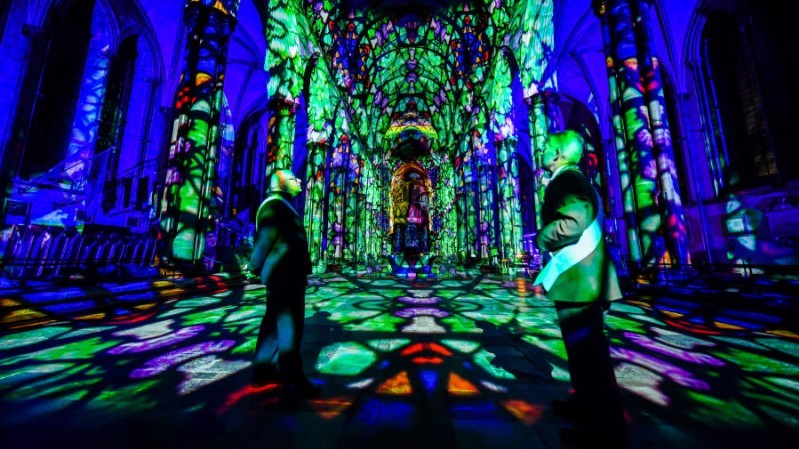 CNN recently voted the list of most beautiful travel photos of 2020 so far. A cable car rides through the sky over Kathmandu Valley. A hotel constructed from ice and snow glitters in the Swedish winter. Crowds celebrate carnival in downtown Rio. It's a big and amazing world out there, full of spectacular destinations.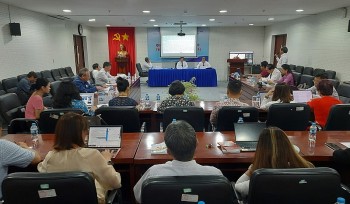 Friendship
The Vietnam - India Friendship Association's Ho Chi Minh City branch, the Ho Chi Minh City Union of Friendship Organizations (HUFO) and the Southern Institute of Social Sciences on March 21 held a scientific seminar themed "Vietnam - India relationship: tradition and present".