Author:
"VNT/Deutsche Welle"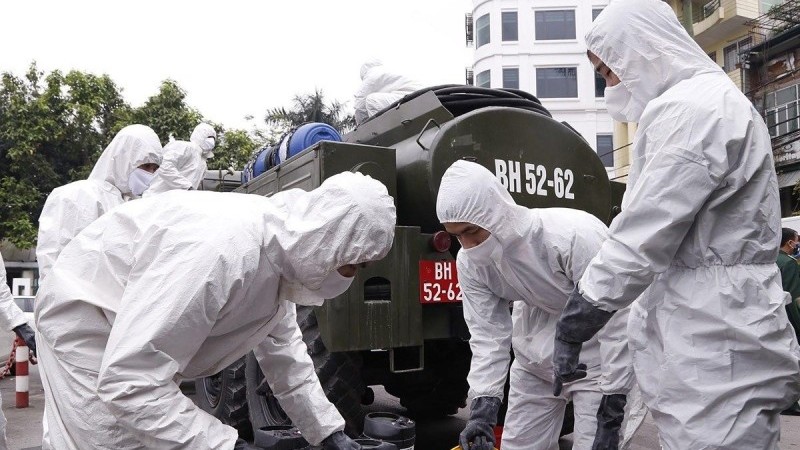 Germany's international broadcaster Deutsche Welle recently praises the way Vietnam is fighting the COVID-19 pandemic. As the coronavirus pandemic rages in wealthy European countries, more than 10,000 kilometers (6,000 miles) from China where the outbreak began, Vietnam has widely been spared.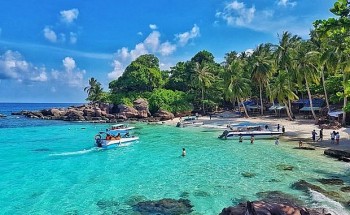 Travel
Vietnam will welcome back international tourists with vaccine passports to its Phu Quoc resort island in October.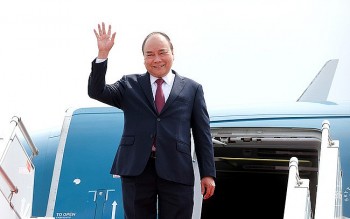 National
Vietnam's State President is set to pay an official visit to Cuba and then fly to New York to attend the 76th session of the UN General Assembly.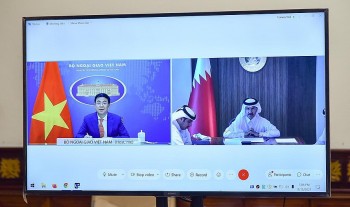 Economy
Despite Covid-19 pandemic, Vietnam and Qatar still enjoy surge in two-way trade.