Silent heroes of the night in HCM City
When night falls, the bustling city becomes quiet and peaceful but in some corners, there are always people in trouble that desperately need help. It is also when members of the SOS Sai Gon team — a business director, an engineer, an officer or a student — start to take up their second job, which is offering help to people in need.
When night falls, the bustling city becomes quiet and peaceful but in some corners, there are always people in trouble that desperately need help. It is also when members of the SOS Sai Gon team — a business director, an engineer, an officer or a student — start to take up their second job, which is offering help to people in need.
As usual, they get together at around 9pm every day and then spread out in different directions around Ho Chi Minh City near National Highway 1A, Pham Van Dong Street and Hanoi Highway.
Since their establishment last March, the SOS Sai Gon team has offered help in time to thousands of people. Most of them have trouble with vehicle breakdown, traffic accidents or encountering criminals.
SOS Sai Gon members help fix a commuter's motorbike at night. (Photo courtesy of SOS Sai Gon)
"We feel that people in contemporary societies have become more and more insensitive to what is happening around them. In other cases, many people do not want to get into trouble by helping others even though they are good in nature," said Ho Tuan Sang, a founder of the team and also a construction engineer in HCM City.
"SOS Sai Gon was established with the aim of evoking kindness among people and gathering inpiduals willing to help others. By working in a team, we hope to help more cases. During its first days, the team received nearly 30 applications from people who learnt about it through friends, newspapers or Facebook. However, after three months, the number of members has reduced to 17, 12 of whom are stable members - which somehow reveals a part of the difficulties that we are encountering," Sang added.
SOS Sai Gon often finish their work at 2am or later if there are more people in need of help every Monday, Wednesday, Friday and Sunday and until midnight on the other days. They normally receive from 30 to 40 calls for help per night, but can only assist one-third of the cases due to shortage of time and members.
Before setting off, each member brings along vehicle fixing tools and medical first-aid, which they have purchased themselves. The local authority has also allowed them to equip their vehicles with flashes, priority horns and luminous sticks for better professional service.
Besides, they have to spend their own pocket money on purchasing petrol and for phone call expenses, but they never accept even a penny from the people they help.
Sang said he has had many unforgettable memories while helping thousands of people.
"Once, we helped a young man whose motorcycle broke down on his way home at midnight. There was no one there to help so he had to walk his vehicle for nearly seven kilometres until he met us and had his vehicle fixed," he recalled.
"I cannot forget the day we saved a drunkard from falling into the swamps. If we had been late by 15 minutes, this man would not have survived," he explained.
He also added that the team has helped many foreigners in the city. "Their most frequent problem is vehicle breaking down or being stolen, or being deceived," he said.
Every member has worked wholeheartedly with a volunteer spirit, but sometimes they have gotten into trouble themselves in winning people's trust.
"Some people ignore us or refuse our help because they are afraid that we are deceiving them for money. In such times, we show them our uniform or vehicle fixing tools to make them believe that we really want to give them a hand," said Nguyen Van Nam, a member of SOS Sai Gon.
Of course, sometimes they cannot succeed in repairing the broken motorbikes. On encountering the seriously damaged ones, they still help to push the vehicles back to their house, no matter how far it is.
"Our priority is helping people in the best possible way. We cannot rest until the person in trouble is back home safe and sound," he added.
"...happy by helping others..."
Despite his tight working schedule, Huynh Quang Nhat Minh, another member of SOS Sai Gon, still manages to volunteer after learning about the team via Facebook.
"Many people advise me to stay home to take a break instead of joining the team but I find it is a waste of time if I come back home and stick to my smart phone. I have been in trouble many times, running out of petrol or having my bike broken down at night, so I feel very happy by helping others in the same situation," Minh said.
According to Sang, contributing to the voluntary work of the group significantly affects the health, primary job and income of the volunteers; therefore, many of them have left the group due to difficult situations.
However, many others get determined to stay due to their dedication to help people in need. They always try to arrange their time and work for SOS Sai Gon.
"Our biggest wish now is maintaining and expanding the team's activities to help more cases," Sang said.
"Particularly, we want more foreign visitors to learn about us so that we can give them a hand on time. We expect to enhance the image of Vietnam in general and HCM City in particular, in the eyes of international friends. What we need now is the support and contribution of the whole society so that kindness will be widespread," he added.
So, when you encounter any trouble while discovering the city at night, let SOS Sai Gon know by contacting them on 0974 131 709. They will always be there and give you a hand in time./.
VNF/VNS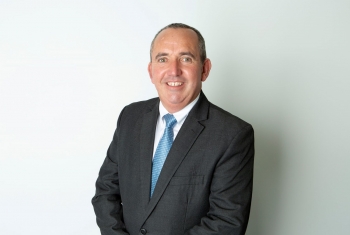 Economy
Skipton International, the award-winning Guernsey-licensed bank, has announced the launch of limited company buy-to-let lending giving customers an additional financing option for growing UK property portfolios.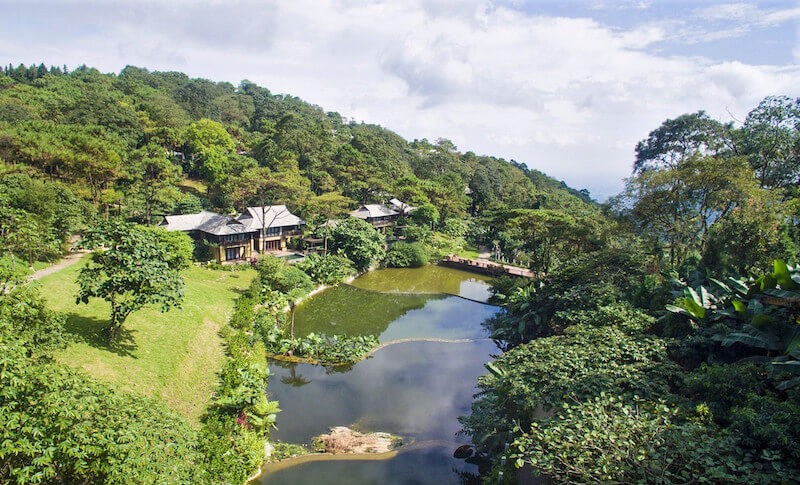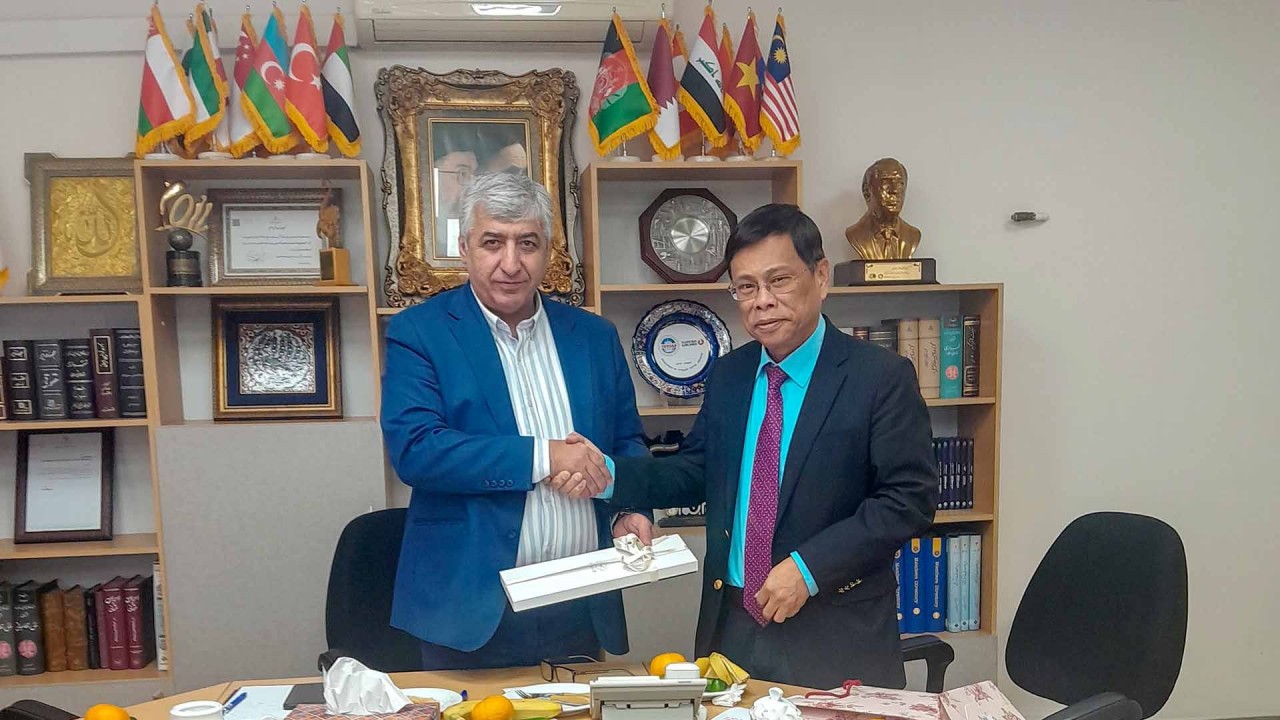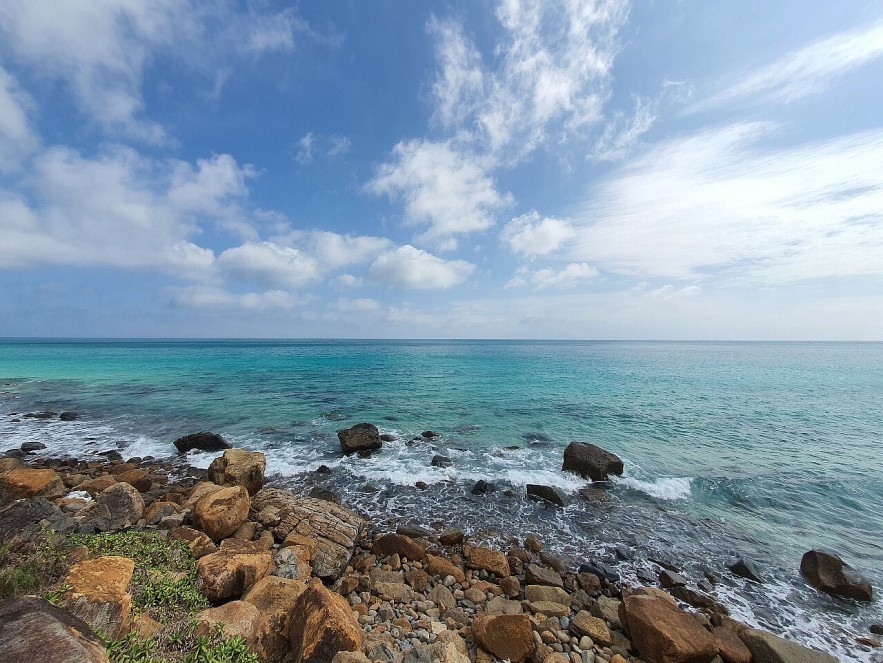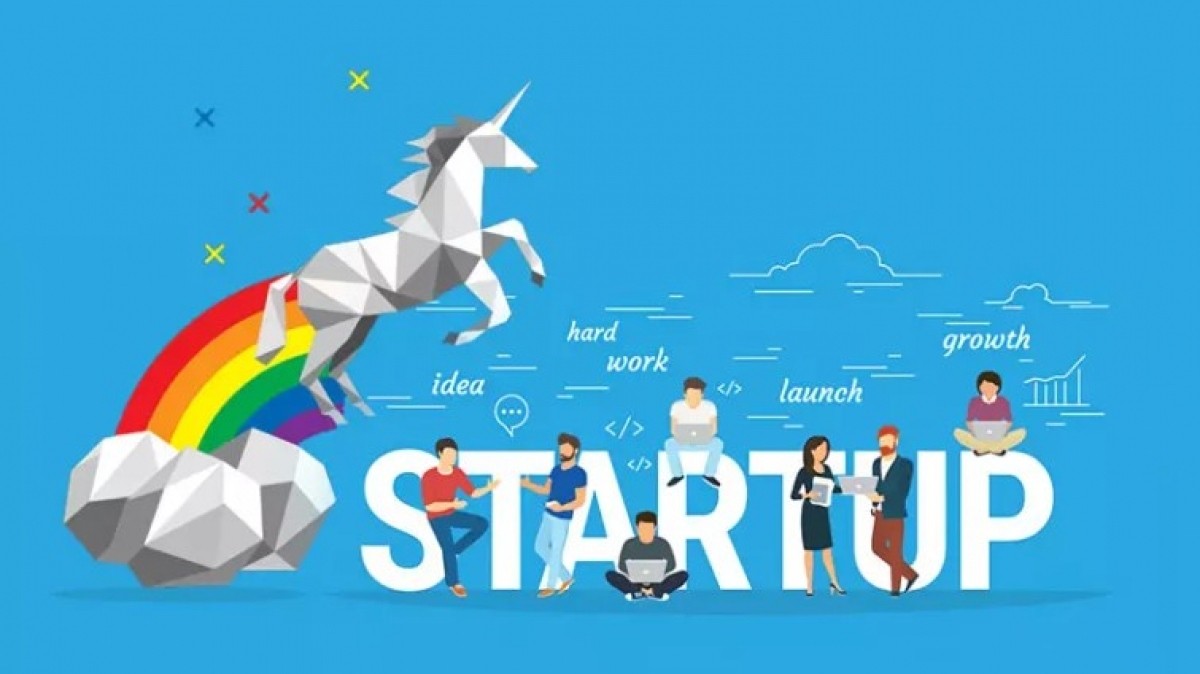 National
Vietnam News Today (Jan. 31): Vietnam joins "golden triangle of startups" in Southeast Asia; Vietnam Airlines Group serves 2.4 million passengers during Tet holiday; Con Dao among 16 best island vacations in the world; Vietnam to send 20 teams to VEX Robotics World Championship 2023.
January 31, 2023 | 06:19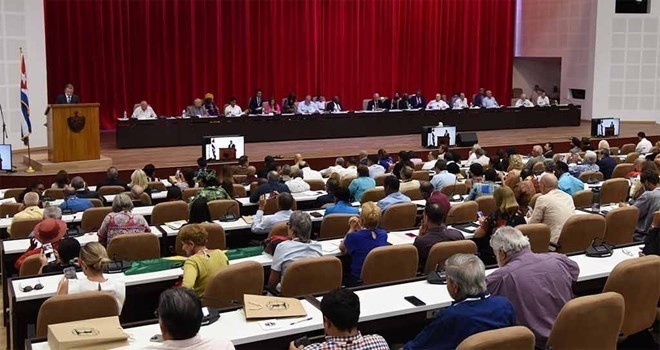 National
A Vietnamese delegation led by deputy head of the National Assembly's Committee for External Affairs Le Anh Tuan attended the fifth International Conference For World Balance in Havana on January 24-28.
January 30, 2023 | 14:47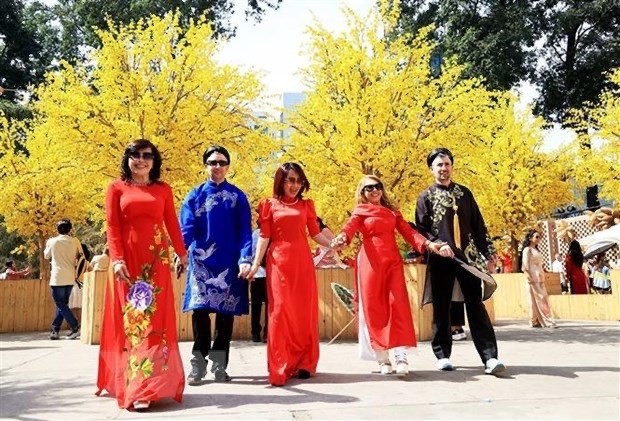 National
Vietnam News Today (Jan. 30): Vietnam's FDI projected to reap up to 38 bln USD in 2023; Cold wave grips northern Vietnam before drizzling rain falls; 2023 a promising year for tourism: official; High lunar New Year shopping and travel demand fuels CPI in January.
January 30, 2023 | 06:00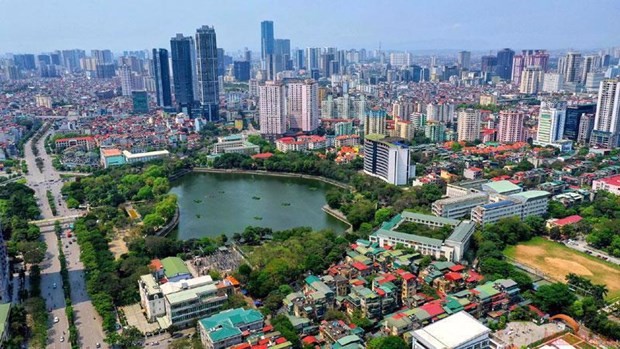 National
Vietnam News Today (Jan. 29): Quang Ninh: Cross-border trading with China resumed after Tet; Hanoi in the world's top three culinary destinations: Tripadvisor; Intertwined opportunities, challenges for Vietnam's economy in 2023; Supermarkets, traditonal markets gradually resume normal operations amid abundant supply.
January 29, 2023 | 06:45