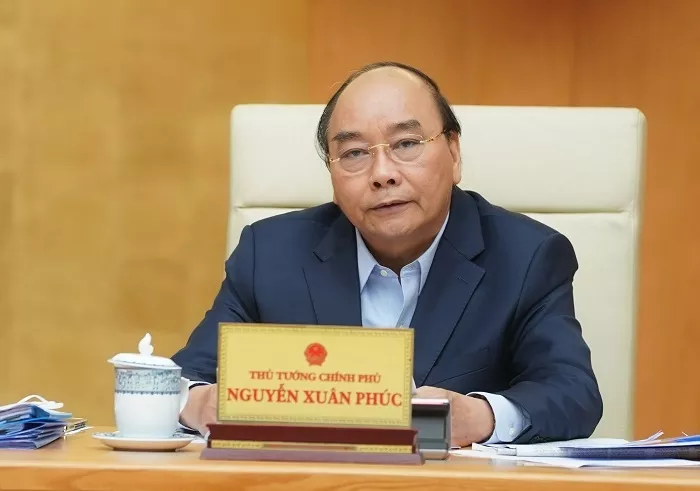 Prime Minister Nguyen Xuan Phuc has requested ensuring democracy, fairness, safety and thrift in the election of deputies to the 15th National Assembly and the People's Councils at all levels for the 2021-2026 tenure.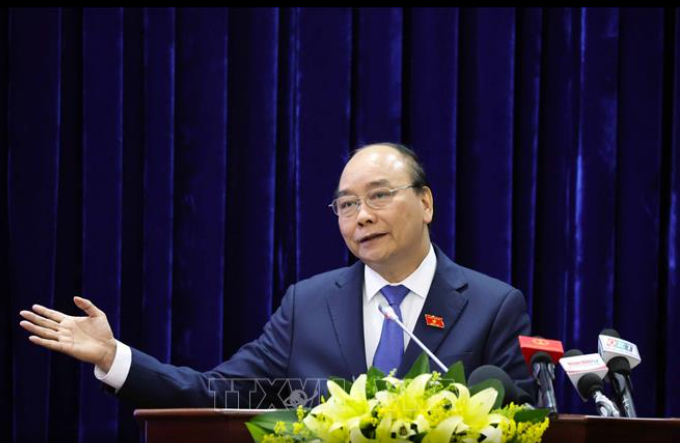 Prime Minister Nguyen Xuan Phuc attended a ceremony on January 3 in the central province of Quang Nam province to mark the 75th anniversary of the first election of the Vietnamese National Assembly (January 6).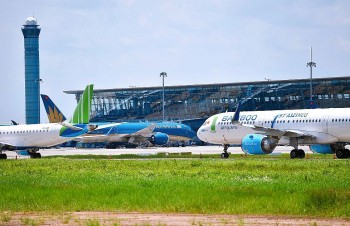 Economy
Vietnam Business & Weather Briefing (August 9): Vietnam's economic growth is expected to reach 7.5% in 2022, new securities accounts hit a near two-year low in July.