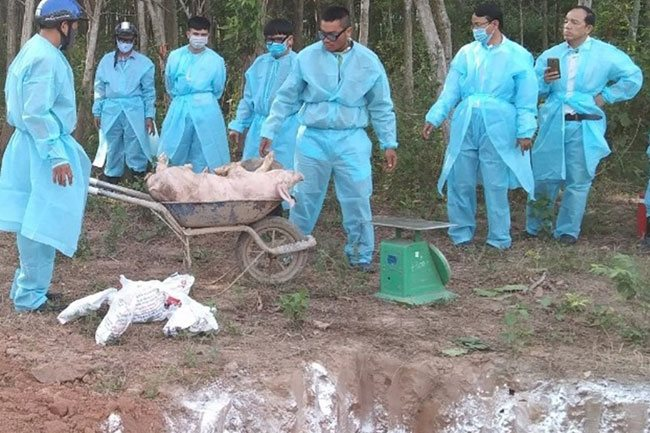 African swine fever outbreaks discovered in Quang Tri's Huong Hoa District after a herd of pigs at a farm in Lao Bao Town has tested positive for African swine fever.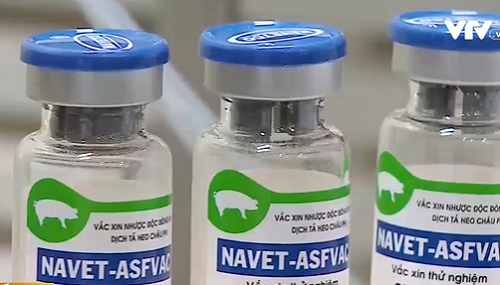 The Vietnamese Department of Animal Health (DAH) and the Central Veterinary Medicine Joint Stock Company (NAVESTO) conducted to test the vaccine for African Swine Fever (ASF) on production pigs. If the results show positive, the country could commence commercial production starting the first quarter of this year.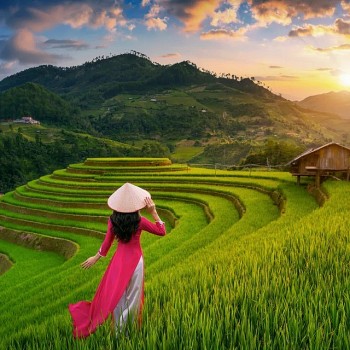 National
UK travel magazine Expedia has named Vietnam among the top five international destinations that visitors should visit this summer.