15:04 | 18/08/2020
The suspects operated more than 300 websites intended to fraudulently sell scarce products during the pandemic.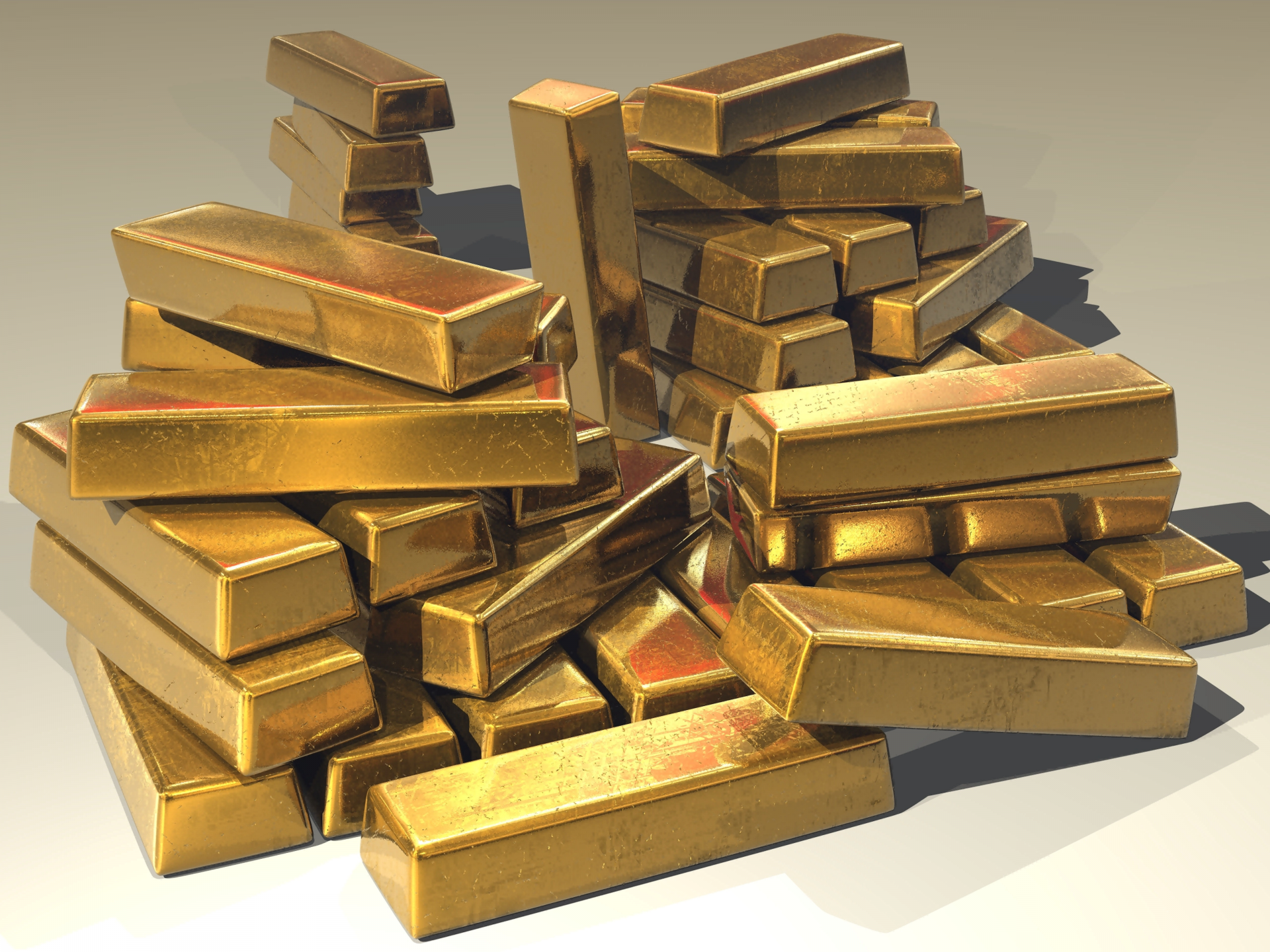 07:12 | 18/07/2020
According to a report in Zero Hedge, not only does it involve China, but it emerges from a city that has become synonymous for all that is scandalous about China: Wuhan.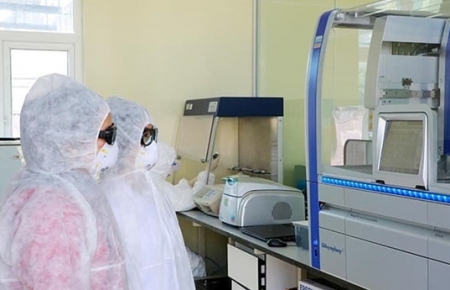 12:16 | 19/04/2020
Ministry of Public Security authorities have been working with some health officials to clarify the procurement of the Covid-19 test machine.