Duong Lam Village gives a warm-hearted surprise to curious inhabitants and tourists.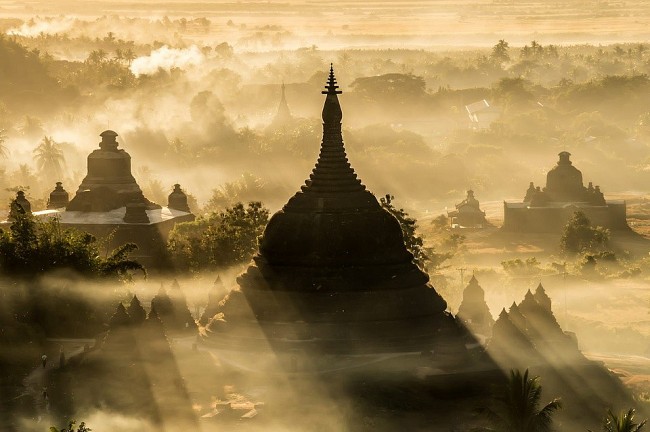 Mrauk U is a medieval town and archaeological site in Rakhine State, Central Myanmar, which attracts many tourists for its ancient and heavenly beauty.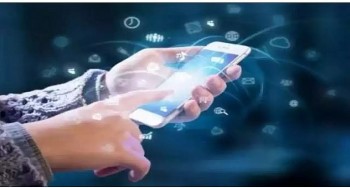 World
The Indian government has blocked as many as 232 apps operated by foreign entities, many of them Chinese, for being involved in betting, gambling and unauthorised loan services.