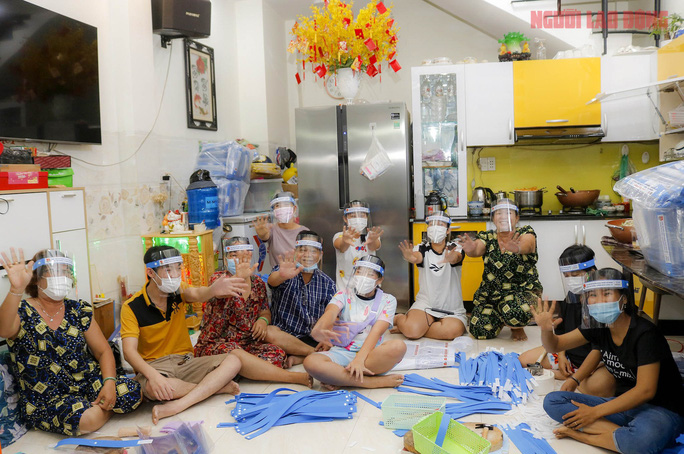 Contrary to the silence in the days of implementing the distance, in a small alley in District 4, Ho Chi Minh city, there is a family of 3 generations who are busy day and night to make face shields to send to the frontline against the pandemic.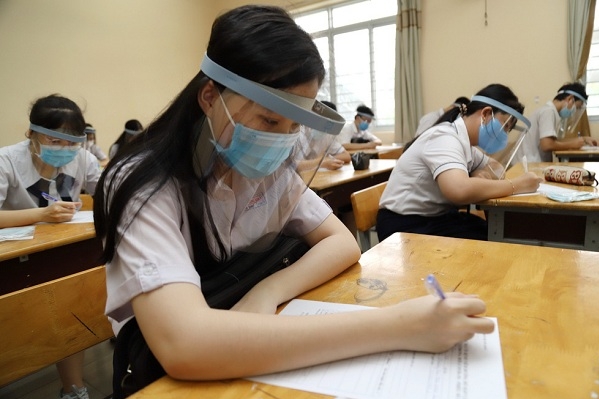 The initiative of encouraging students to wear anti-droplet face shield in class when back to school after an around three-month break due to COVID-19 has sparks some controversies among parenthood with both advocates and critics.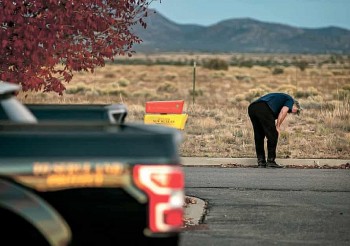 World
Alec Baldwin is the main subject and now cooperating with the police for an investigation after accidentally shooting and killing his director of photography with a prop firearm on the set of a movie in New Mexico. The actor has contacted Hutchins' family to express his condolences, has not been charged.