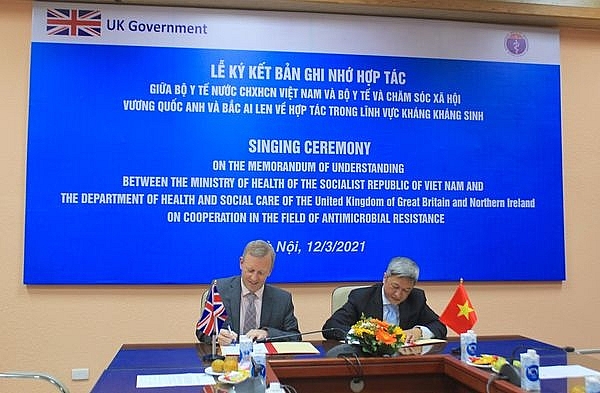 The UK and Vietnam commit to taking action against drug resistance through a new Memorandum of Understanding (MoU).
As part of the World Antimicrobial Awareness Week 2020, a group of 11 Vietnamese students from secondary, high school and university levels worked with the Oxford University Clinical Research Unit (OUCRU) to develop creative comic messages in a communications campaign to promote appropriate antibiotic usage and tackle the issue of antimicrobial resistance (AMR) in Vietnam.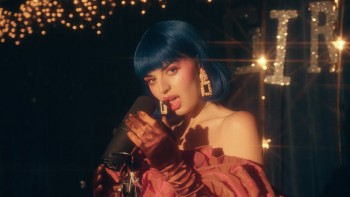 Handbook
2021 is the year of the top debut songs and music of the most talented singers, from Adele, Lil Nas X to The Weeknd. To celebrate the year's end, don't forget to add these best songs to your list.