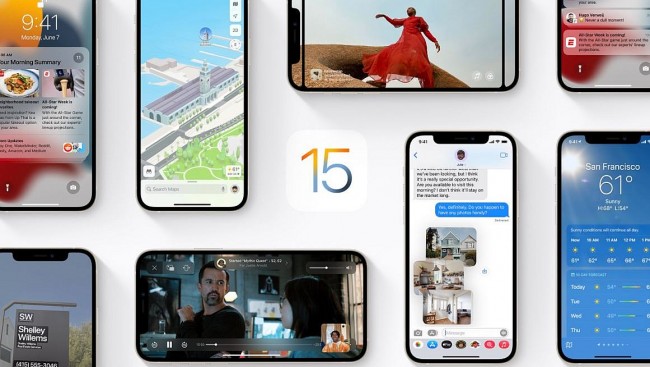 iOS 15 Notes isn't the flashiest update, but there are still notable changes to look out for.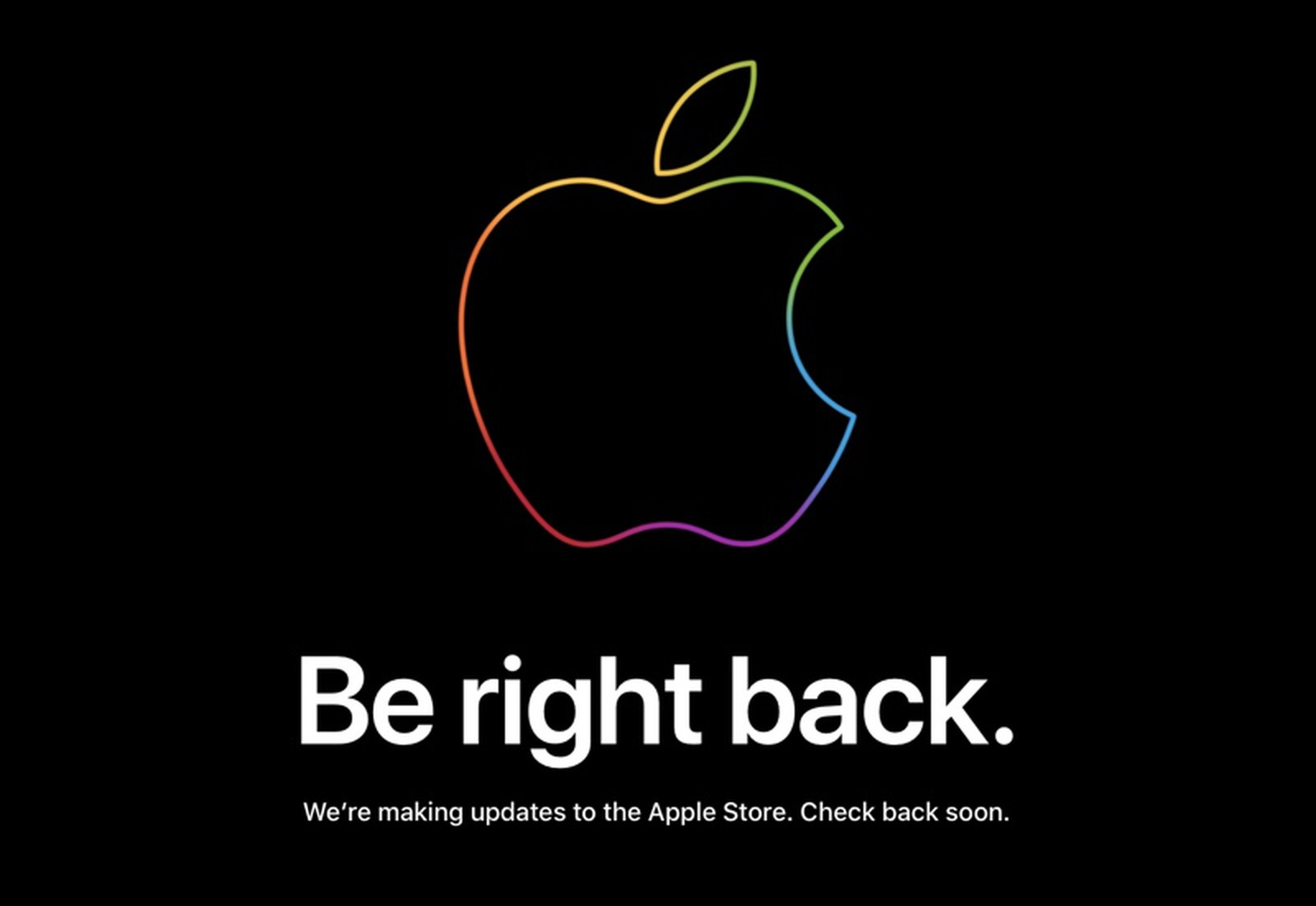 Apple's online Apple Store was mysteriously down on Tuesday for just about an hour, and attempting to access it to make a purchase gives the standard "Be Right Back" message, but it has emerged from the downtime with a brand new look and a dedicated tab on Apple's top-level navigation.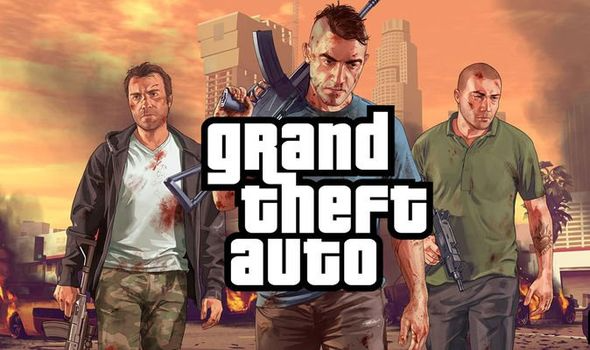 Grand Theft Auto an amazing series and one of the most popular games in the world today. It offers an open-world for players across the world to enjoy. This is in addition to the mission-based gameplay and storytelling, amongst other cool features. In Grand Theft Auto, players can also play online multiplayer battles.
Economy
Vietnam Business & Weather Briefing (May 16): The State Bank of Vietnam set the daily reference exchange rate for the US dollar at 23,160 VND/USD on May 16, while the aviation market is recovering with the number of international visitors increasing five-fold.