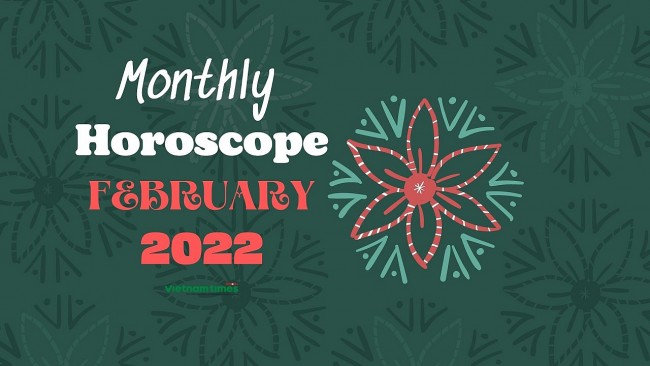 Monthly Horoscope for February 2022: This month February 2022 will see zodiac signs do their best to become better in some aspects of life. Do not hold yourself back from going after the things in life that make you happy and bring you joy.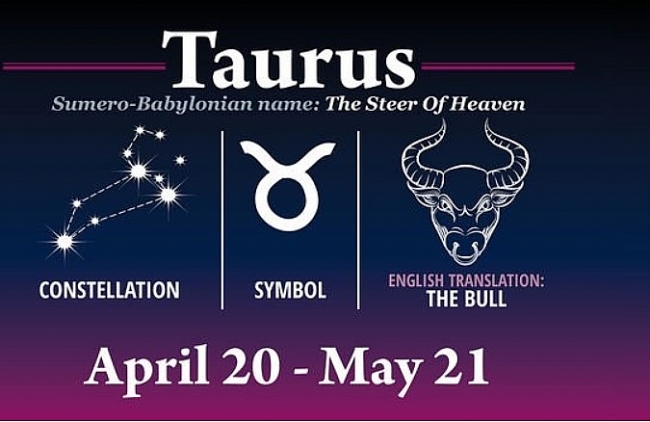 Taurus Monthly Horoscope July 2021: Astrological predictions for your love, family, career, business and health.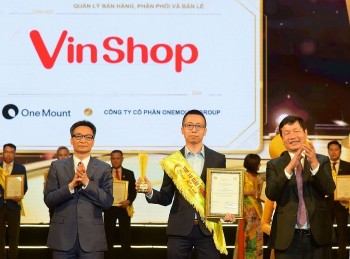 Viet's Home
The One Mount Group was recently been honored by Google as the industry's best practice in digitally transforming logistics and supply chains in 2021 at the Google Cloud Customer Award. This is also the only business in Southeast Asia to receive this award.