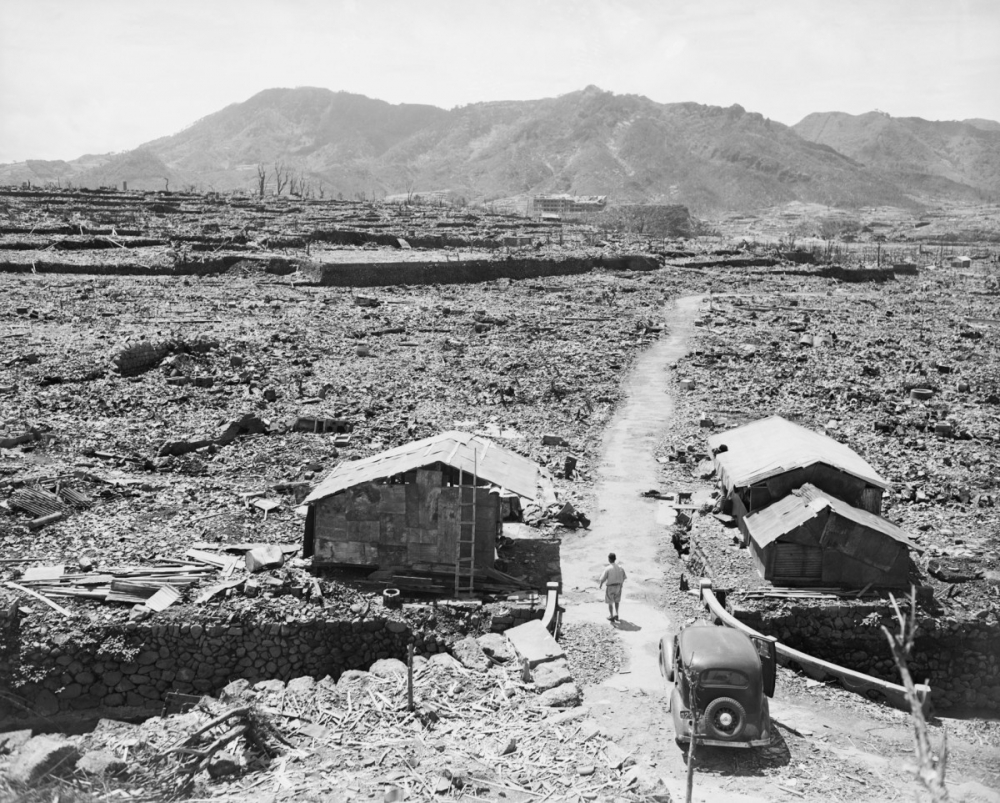 The Vietnamese Party, State, people and peace movements will continue to join efforts to materialise the goal of building a world of peace, security, stability, prosperous development and no nuclear weapons.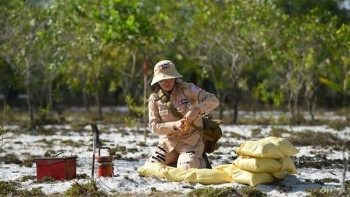 Inching across a field littered with Vietnam war-era bombs, Ngoc leads an all-women demining team clearing unexploded ordnance that has killed tens of thousands of people - including her uncle.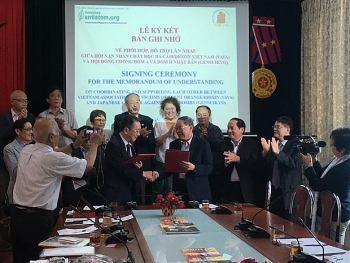 The Vietnam Association for Victims of Agent Orange (AO)/dioxin (VAVA) and the Japan Council against Atomic and Hydrogen Bombs (Japan Gensuikyo) will support each other in activities to raise people's awareness of the losses and consequences of atomic bombs and AO/dioxin.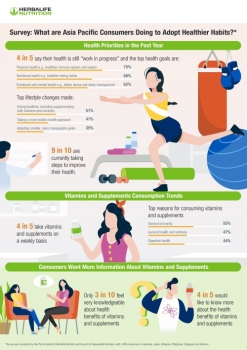 Economy
HONG KONG SAR - Media OutReach - 28 October 2021 - A new survey examining the awareness and usage of nutritional supplements in the Asia Pacific region revealed that four out of five consumers in believe their health is a "work in progress," and 86% have been taking steps to improve their health in the past year.