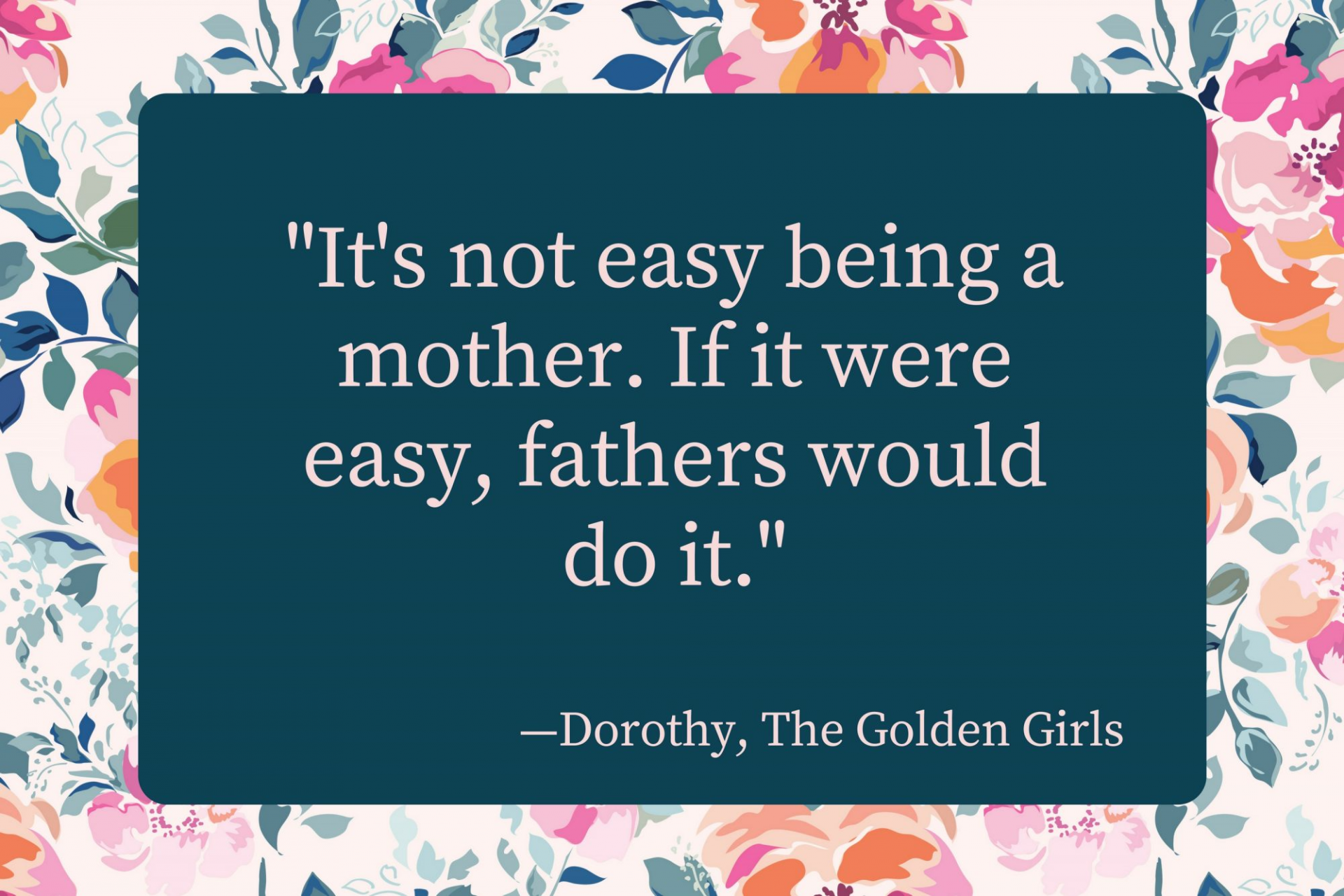 Mother's Day is a special day for honoring your mother and the motherhood, contributing to all the hardships that they have been through to raise children and take care of the family. Every mum is different but each is precious to us in our own way. Send her a classic declaration of love with one of these beautiful heartfelt messages.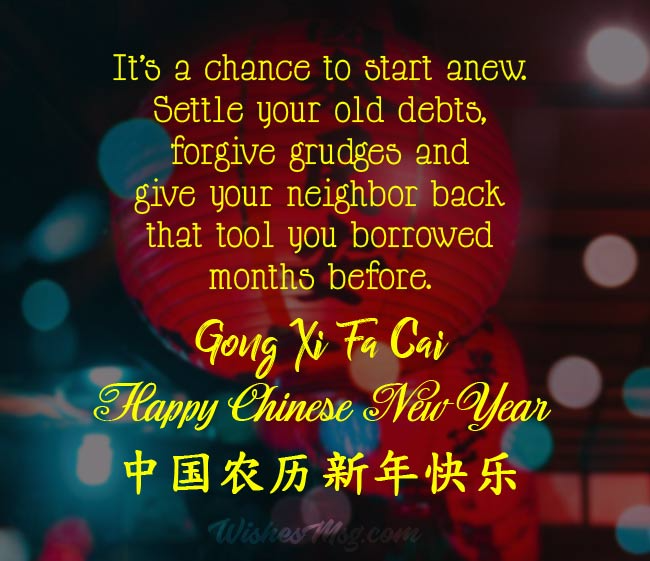 This is the Lunar new year and it's a nice time for family reunions, new beginnings, renewed romance, and new potential for a happy year to come. And, you should wish your friend, colleague, staff, clients, or business partners on this widely celebrated holiday of a Lunar new year.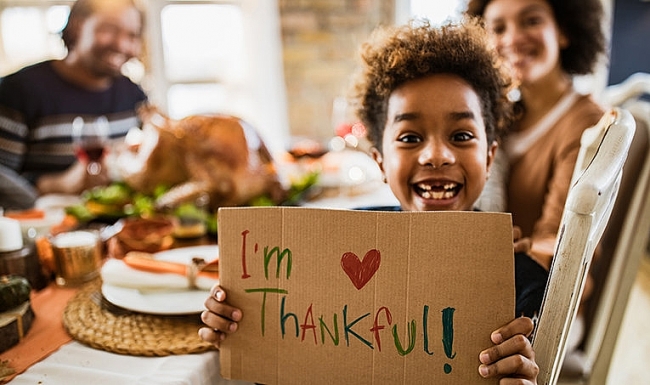 Thanksgiving is coming to town. Like any other annual festive occasion, Thanksgiving is often showered with joyous preparations and celebrations, as well as meaningful gifts. Heartfelt messages and quotes are, of course, never the outliners. Below we recommend to you some best messages and quotes for this year's Thanksgiving.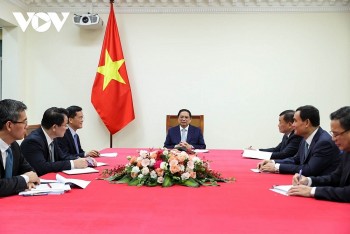 National
Vietnam News Today (Nov. 29): Vietnam records 333 new Covid-19 cases on November 28; Economic cooperation a solid pillar of Vietnam – France strategic partnership; Science, technology development key to sustainable agriculture; Glorious Ashes wins top prize at Three Continents Film Festival.