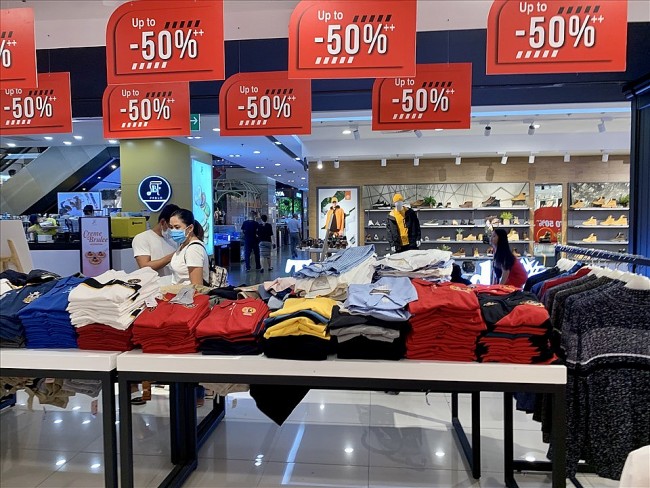 Shoppers anywhere in the world can expect thousands of deals to crop up during the entire weekend.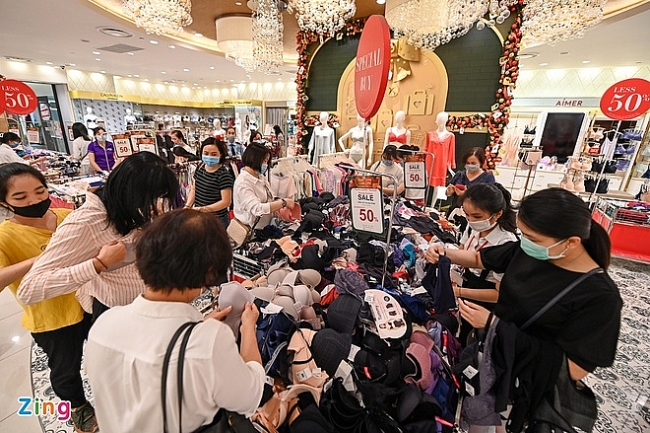 With the COVID-19 pandemic pretty much contained across the country, shopping malls and stores in Vietnam have been busy welcoming throngs of shopaholics hunting for sales. Meanwhile, in most of the world, famed shopping avenues are preparing and bracing for the holiday season unlike any they've ever seen.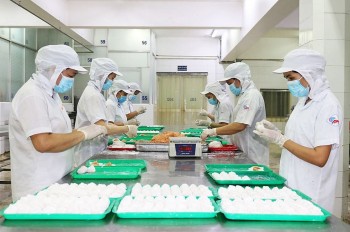 Focus
The fourth wave to hit Vietnam in late April has until now seen over 2 million Covid-19 cases recorded, whilst more than 1.72 million have since recovered from the virus.