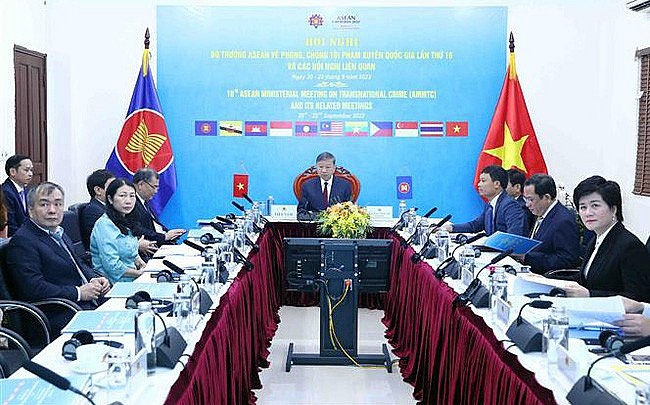 Vietnam is committed to actively and responsibly participating in ASEAN cooperation frameworks, particularly in the field of transnational crime prevention and control, Minister of Public Security Gen. To Lam has affirmed.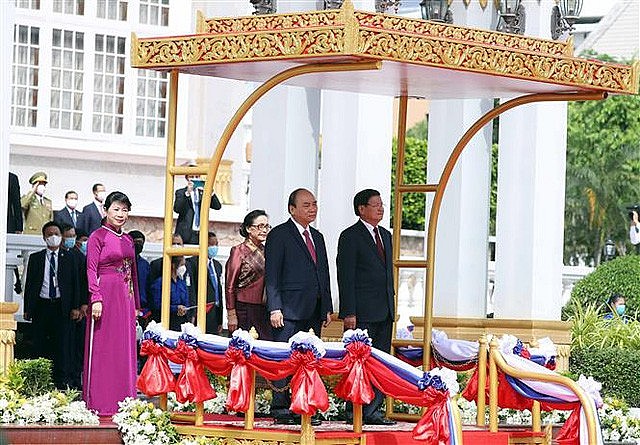 Despite impacts of the Covid-19 pandemic, Vietnam and Laos have still maintained regular high-level visits and meetings in appropriate forms.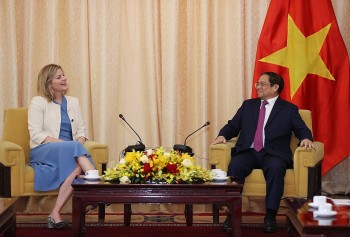 National
The Netherlands committed to cooperate with Vietnam, and together find innovative and sustainable solutions to accelerate green economy transformation.