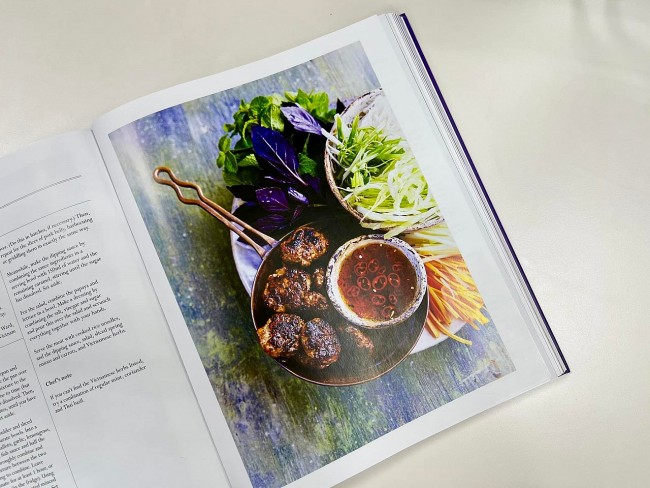 Bun cha (Vietnamese grilled pork with rice vermicelli noodles) is featured in the Platinum Jubilee Cookbook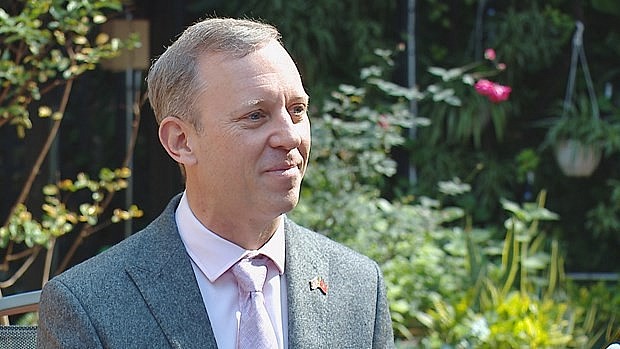 The UK will continue to support Vietnam in the pandemic combat, and coordination in science and technology, especially in tracking new variants, British Ambassador Gareth Ward has pledged.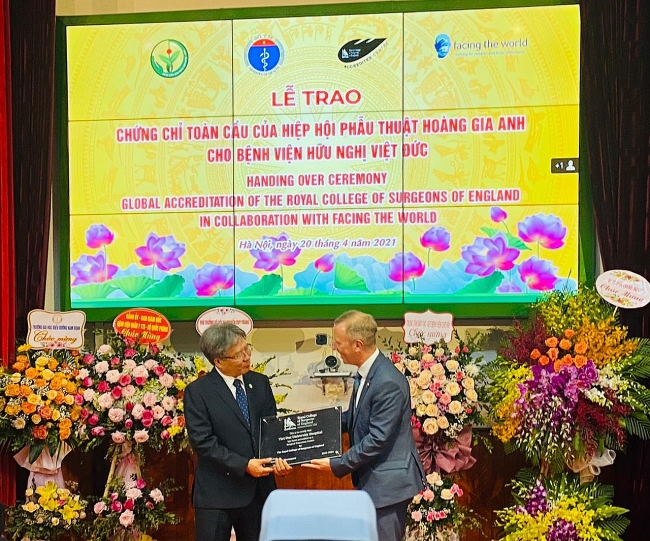 This is a recognition of the training quality as well as the capability and professionalism of the doctors and healthcare professionals here.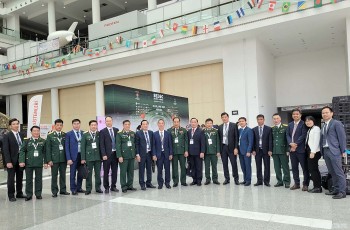 Friendship
Vietnam's presence at the security and defence exhibition SEDEC 2022 in Ankara has been seen as important initial steps to promote the Vietnam-Turkey cooperation.