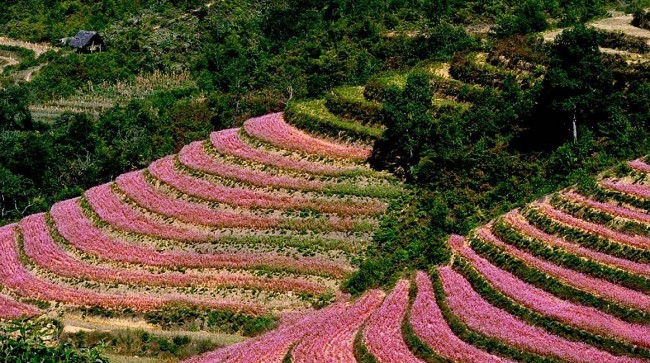 In Ha Giang, November comes with buckwheat flower season. As the rough rocks are covered by purple and pink flowers, tourists flock to Ha Giang's plateaus to enjoy the romantic but majestic scene and the lively local festivals.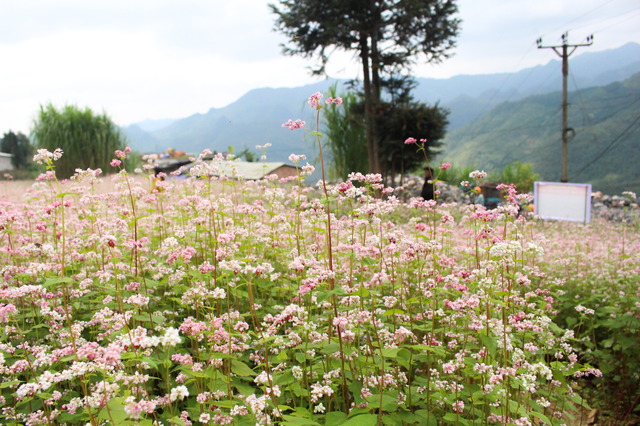 If you're planning to admire buckwheat flowers, the following destinations are highly recommended.
Ha Giang, located in the far north of Vietnam spellbinds tourists by the magnificent rocky plateaus, winding passes, picturesque terraced fields and especially enchanting buckwheat flower fields.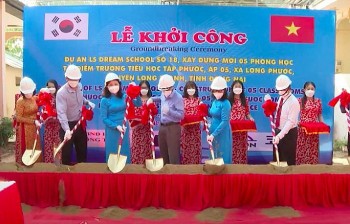 Friendship
The Union of Friendship Organizations of Dong Nai Province and COPION (Co-operation & Participation In Overseas NGOs) kicked off another LS Dream School project in the southern province.