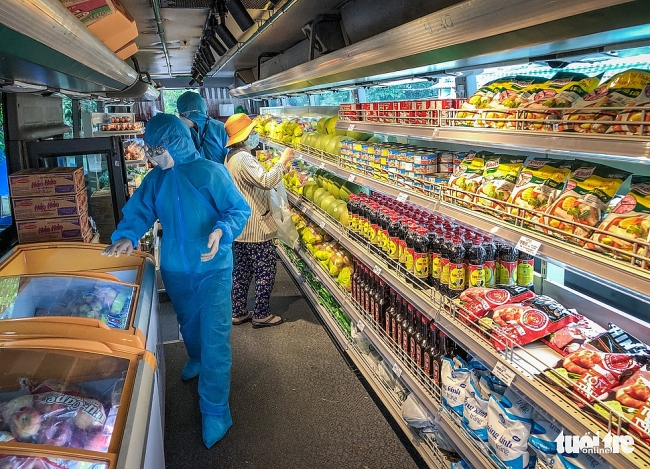 The bus passenger seats are removed to make room for fruit and vegetable shelves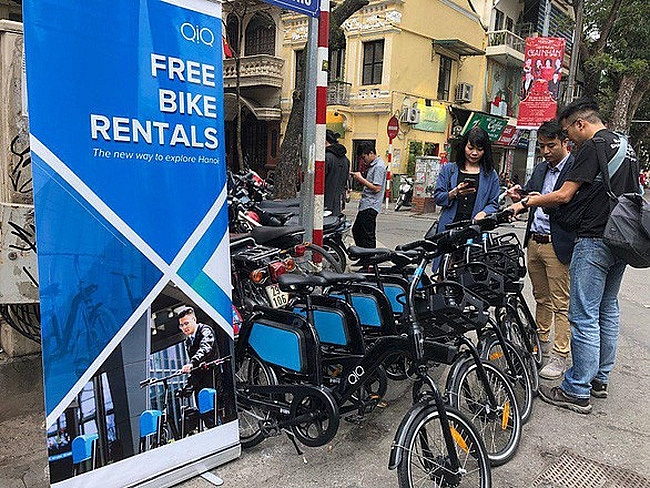 The model aims to make it easier for passengers using bus routes and the bus rapid transit (BRT).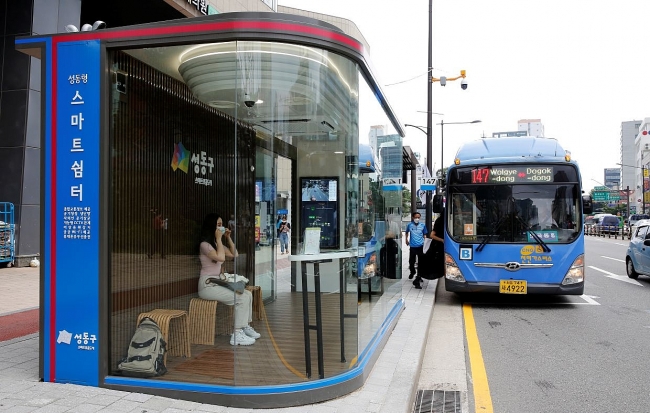 Taking a bus or the subway? Not without first checking your temperature in a smart shelter or touch-free kiosk.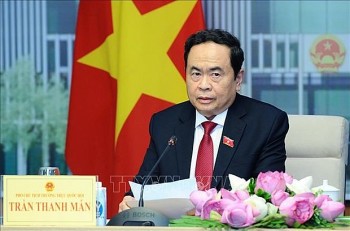 National
China's National People's Congress stands ready to work with Vietnam's National Assembly to play a positive role in carrying forward traditional friendship, enhancing political mutual trust, deepening practical cooperation, properly managing differences, and enhancing people-to-people ties