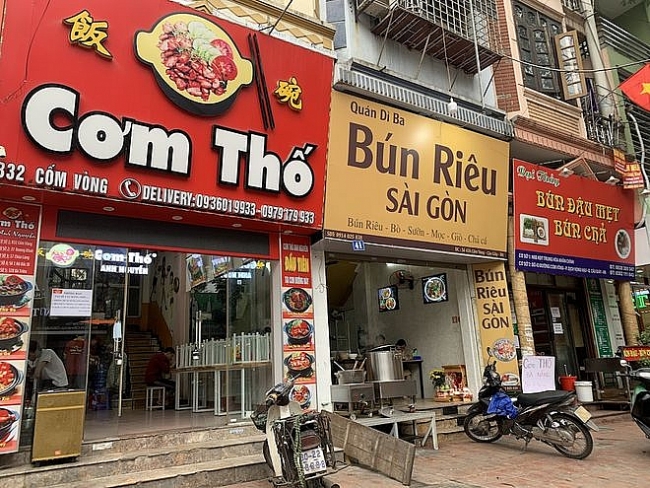 Hanoi People's Committee has allowed indoor catering and catering activities to reopen from March 2. Therefore, many stores have continued to operate and welcome customers back after 2 weeks of closing.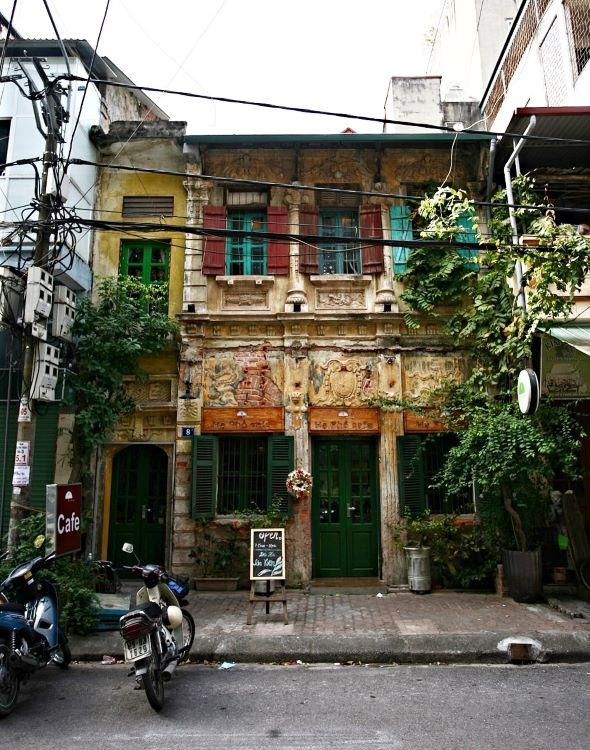 Ha Pho Cafe, quietly nestled inside a house built in the 1930s in Hanoi's Ha Dong District, attracts many visitors thanks to its ancient architecture.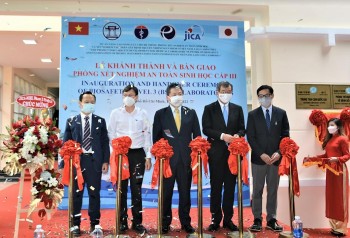 Friendship
The Pasteur Institute in Ho Chi Minh City (PI HCMC) hold an inauguration of its new Biosafety Level-3 Laboratory (BSL-3) on January 17th, 2022. For this new laboratory, the Japan International Cooperation Agency (JICA) has supported the main materials and equipment such as the air conditioning system, the wastewater treatment system, and the two-door autoclave, with a total value of 200 million yen (nearly 40 billion VND).