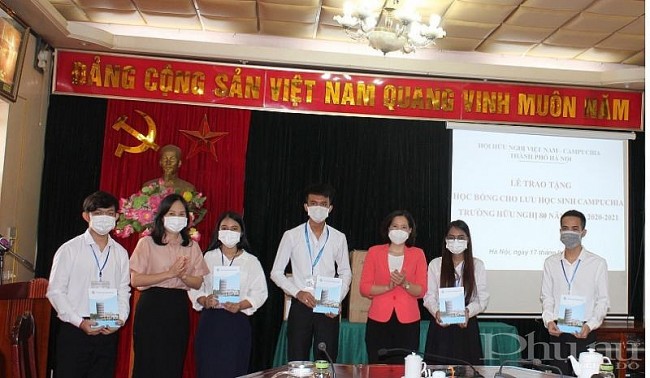 Cambodian students were touched by the affection of the teachers and sisters in the organization of the Hanoi Women's Union and the Hanoi's Vietnam - Cambodia Friendship Association who visited and offered scholarships.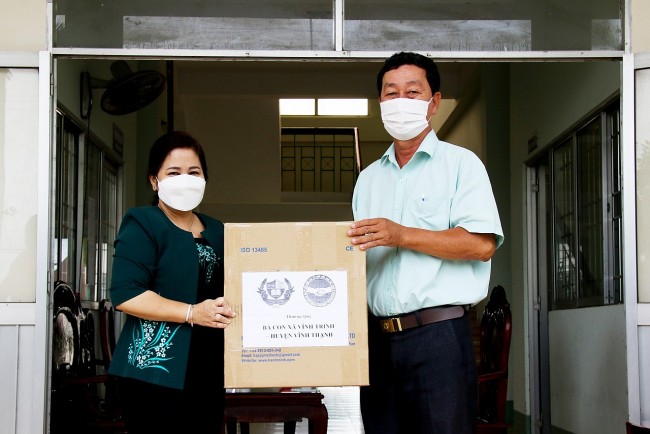 The Can Tho Union of Friendship Organizations donates important medical supplies to local frontline forces.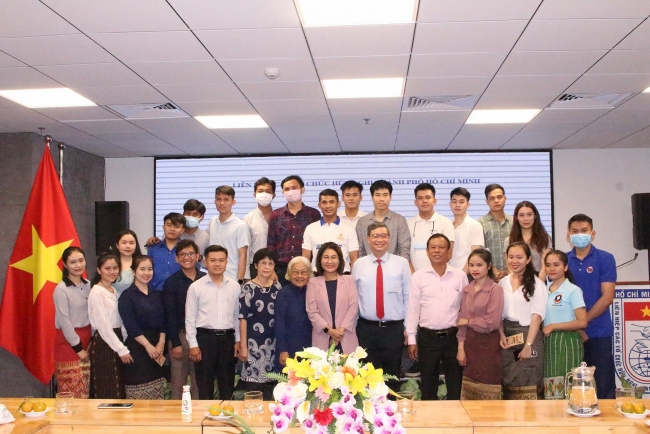 On the afternoon of March 15, the Ho Chi Minh City Union of Friendship Organizations (HUFO) held a ceremony to presented gifts to Lao and Cambodian students on the occasion of the Lunar New Year (Tet) in 2021.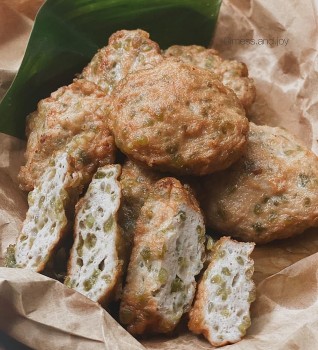 Viet's Home
Autumn is not only considered the most beautiful season of the year, but also famous for delicious snacks, symbolizing the exquisite Hanoian cuisine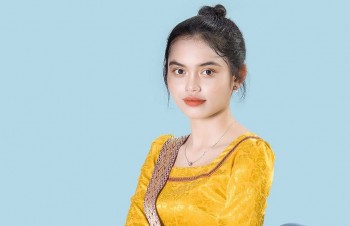 Viet's Home
Dang Vuong Huyen Tran, a Cham girl, received attention after her registration information was published on the contest's official fanpage.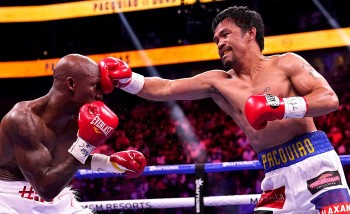 World
Manny Pacquiao, famous Filippino boxing champion, is preparing for his fight to become the new President of Philippines after his party's nomination to be their presidential candidate at a political convention in Quezon City on September 19. Read on to know more about who he is.