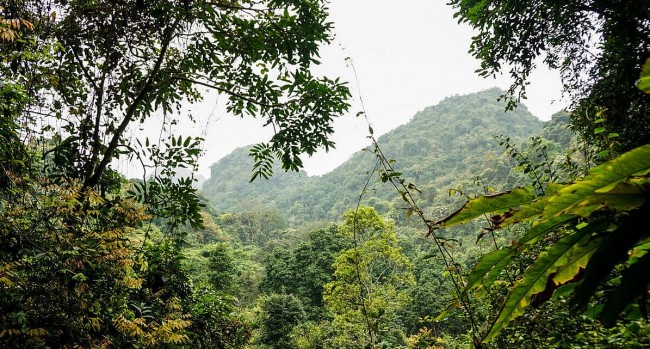 Cat Ba was named among 10 other national parks worldwide as "need to be added to bucket list as soon as possible" by an American website.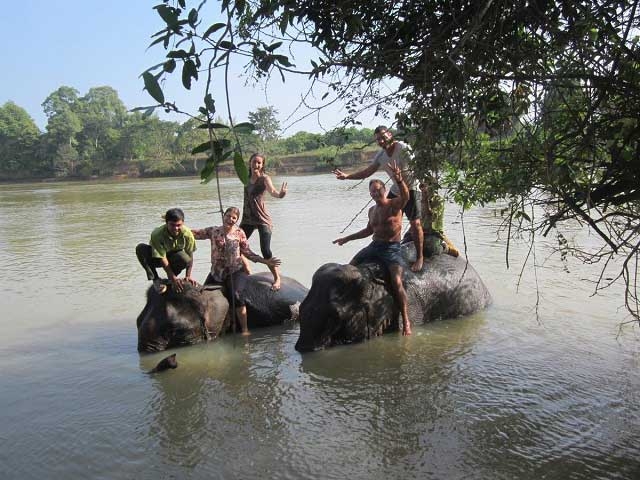 The Culture Trip, a London-based website providing travel rating and tourism recommendation, has recently published an article featuring ten best national parks in Vietnam.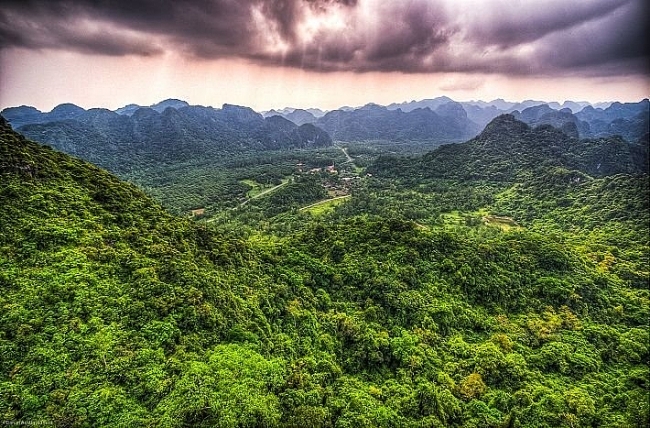 Cat Ba Island has always been considered one of the must-see destinations of Vietnam with Cat Ba National Park being known as a tourist attraction to millions of domestic and foreign tourists. Here are schedules you can pick up to discover this destination in one day.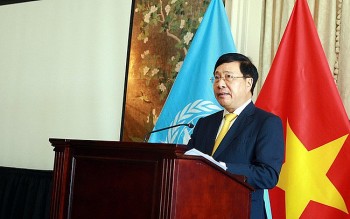 Friendship
Deputy Prime Minister Pham Binh Minh has asserted Vietnam's strong support for and commitment to the UN's role in leading and coordinating multilateral efforts to respond to global challenges.