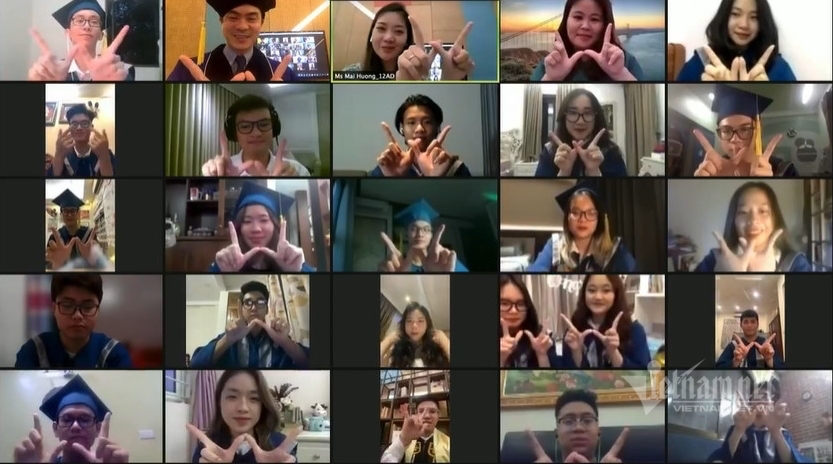 After 3 years of being together, this year, the senior students could not have a school closing ceremony together. The online closing ceremony became the last moment to help students "freeze" their memories.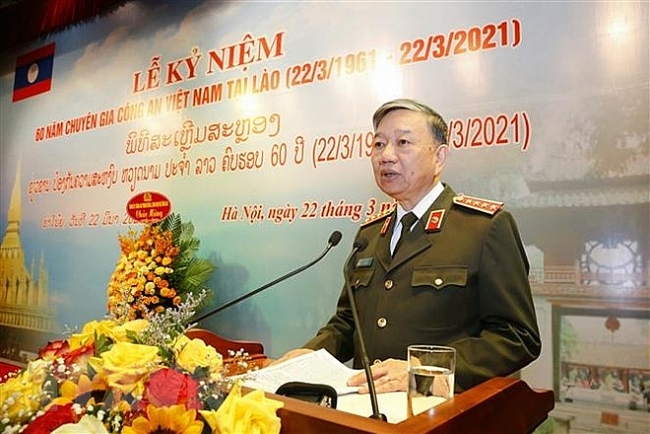 The Ministry of Public Security on March 22 held a ceremony to mark its six decades of sending experts to Laos (March 22, 1961 - 2021) to help the nation in ensuring political security and social order and safety.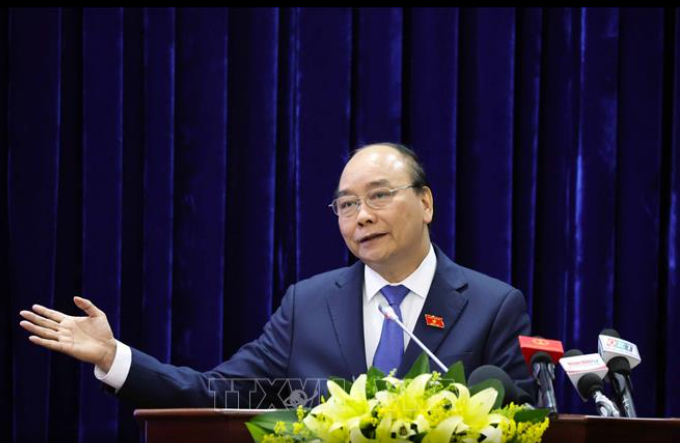 Prime Minister Nguyen Xuan Phuc attended a ceremony on January 3 in the central province of Quang Nam province to mark the 75th anniversary of the first election of the Vietnamese National Assembly (January 6).