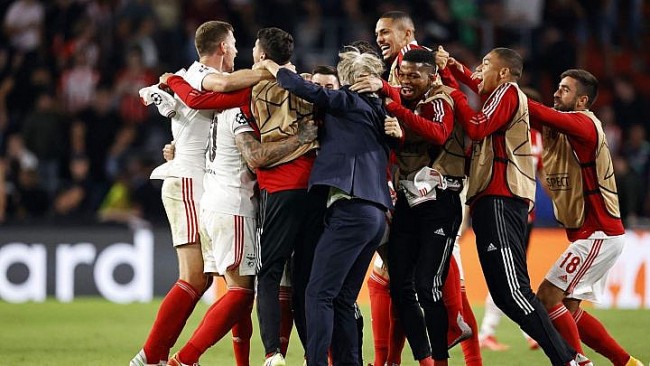 A total of 32 teams will kick off the 2021-22 UEFA Champions League with dreams of winning the most prestigious trophy in professional club soccer.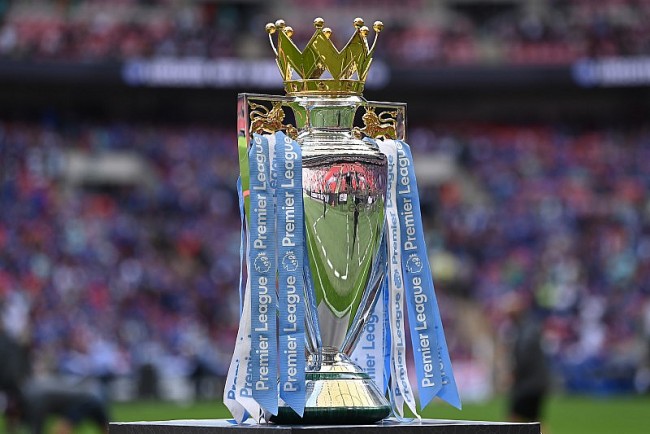 If you're a football fanatic, you might not want to miss this full fixture and winner predictions of the Champions League 2021/22 as mentioned below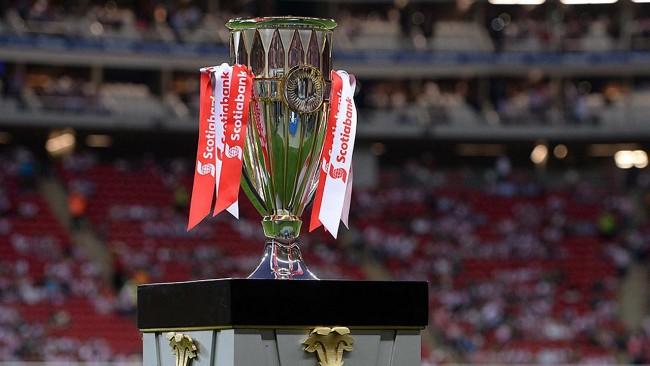 If you are working and living in America, and want to catch up with the latest matches of Champions League 2021/22, keep reading the article below for detailed guide on how to watch and live stream all the matches in the country.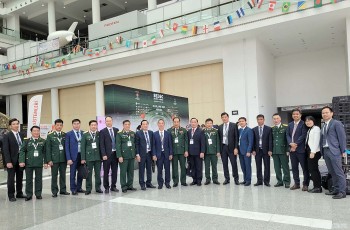 Friendship
Vietnam's presence at the security and defence exhibition SEDEC 2022 in Ankara has been seen as important initial steps to promote the Vietnam-Turkey cooperation.