Vietnam was among exhibitors at the International Food and Culture Bazaar held in Brazil last weekend, showcasing Vietnamese handicrafts and traditional cuisine.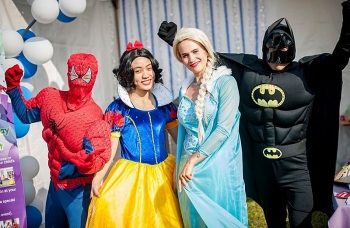 The HIWC Annual Charity Bazaar – one of the largest charity fundraisers in northern Vietnam will be took place in November 17.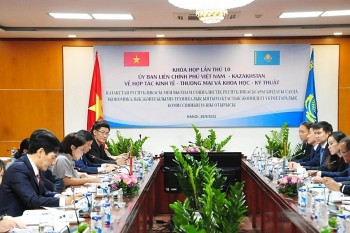 Friendship
The 10th session of the Vietnam-Kazakhstan Intergovernmental Committee on economic-trade and scientific-technical cooperation was held in Hanoi on September 26.