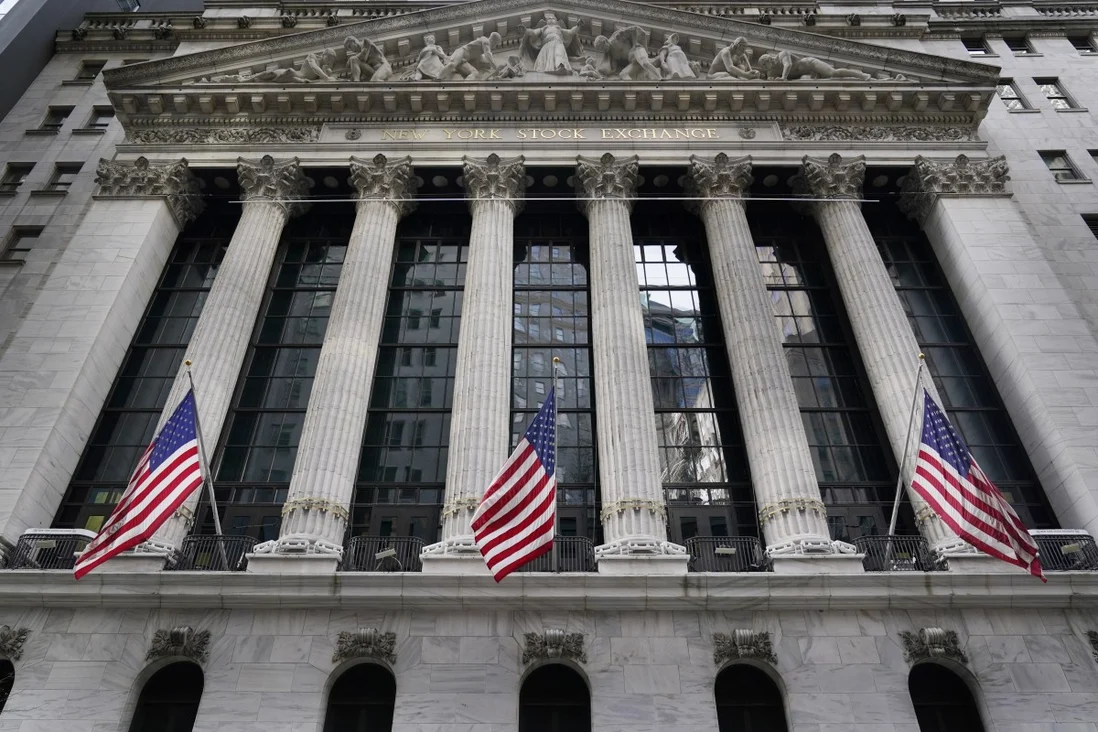 Three Chinese companies will be booted off the New York Stock Exchange this month under an executive order signed in November by President Donald Trump.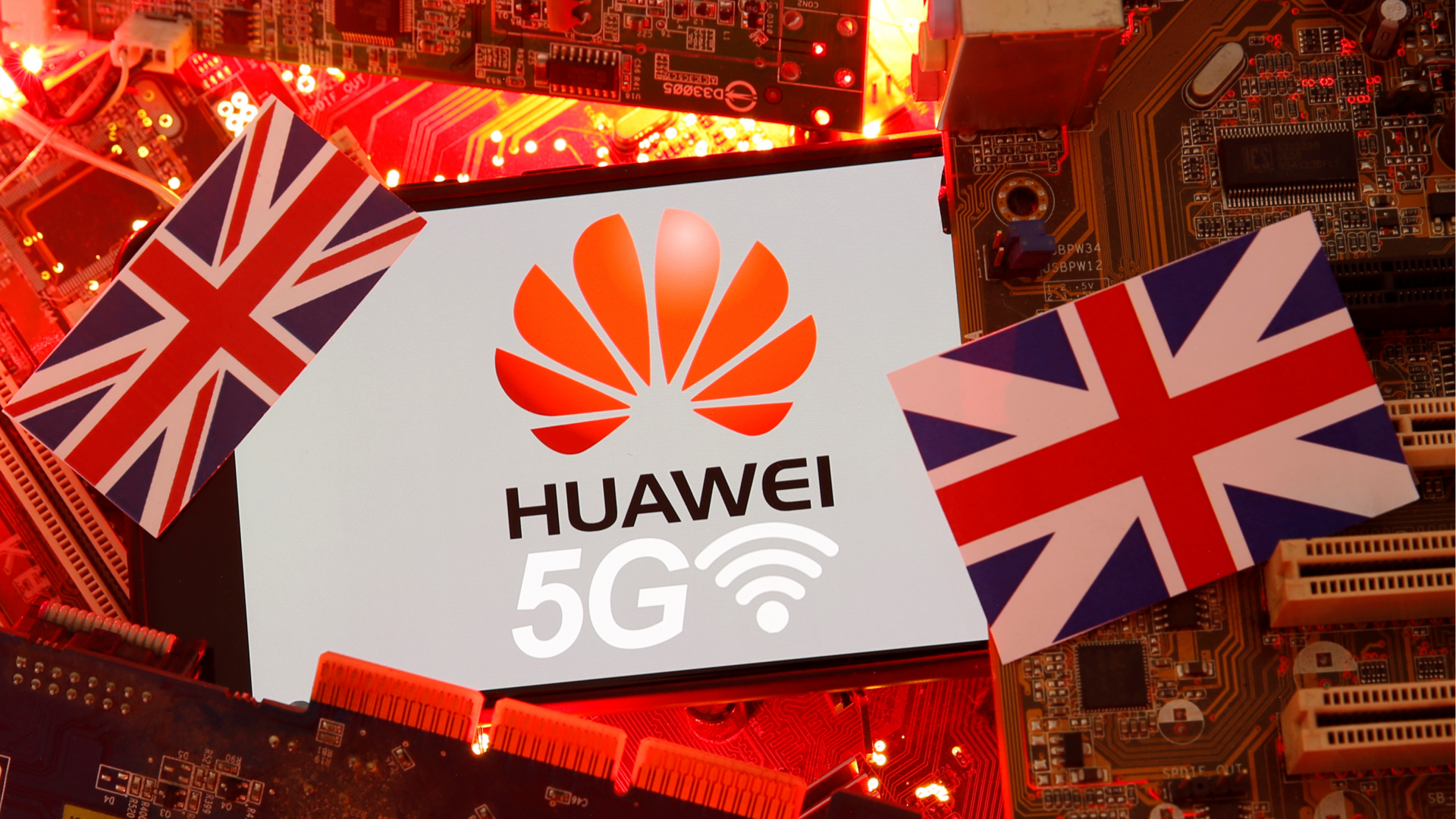 British lawmakers is calling the government for banning Huawei from next generation mobile phone networks earlier than planned due to "clear evidence of collusion" between this giant technology company and China.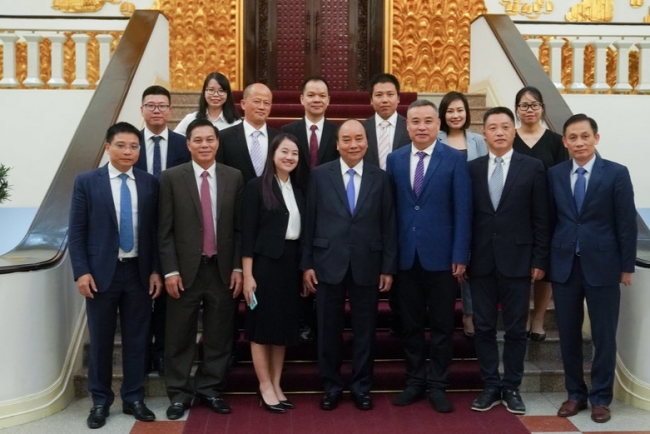 On June 12, Prime Minister Nguyen Xuan Phuc hosted a reception in Hanoi for Chinese businesses leaders who are investing in garment and textile, high-quality fibre, engine components and automobile tyres in Vietnam.