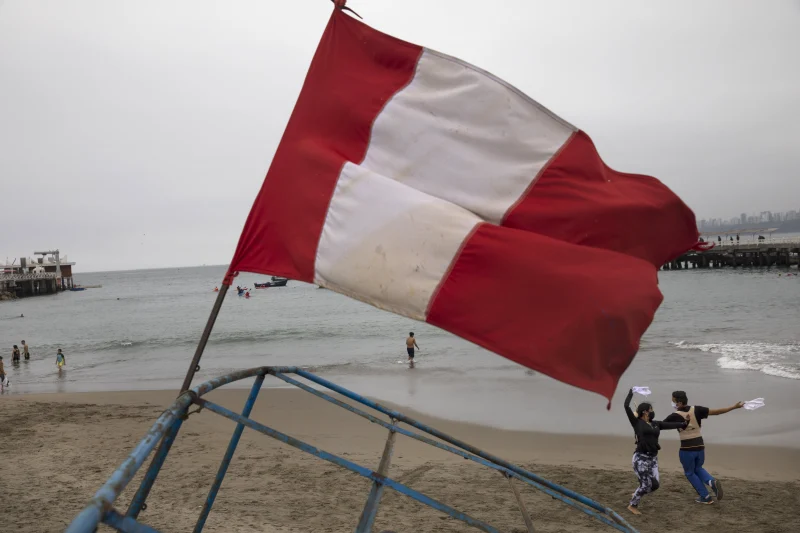 Around 250 Chinese fishing vessels were detected by Peruvian naval forces some 230 miles (370.15 km) off the coast of Peru, sparking a Twitter war between Washington and Beijing.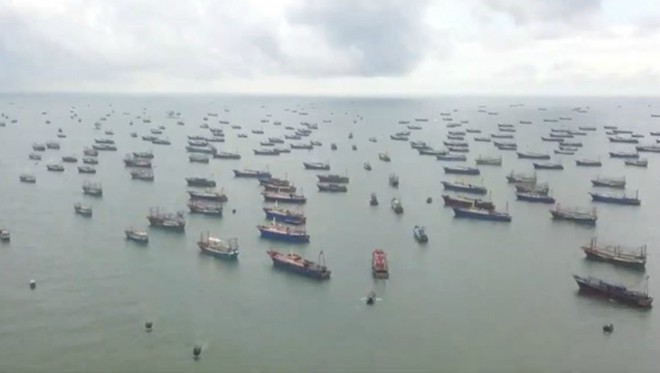 According to a US marine biology expert, China's illegal construction of artificial islands and overfishing possibly damage ecosystems as well as deplete seafood resources in the South China Sea (Bien Dong Sea).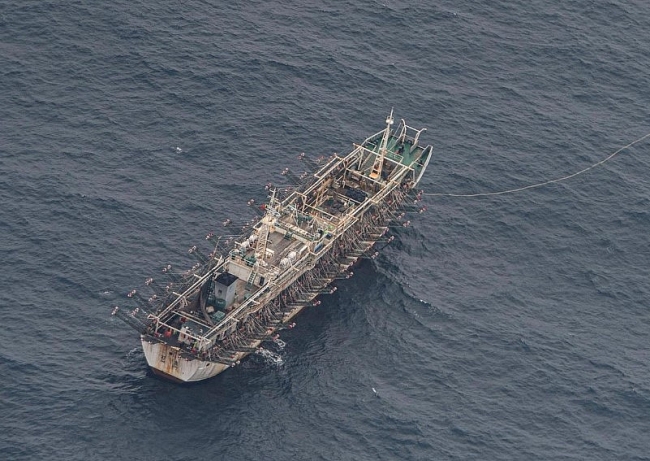 A fishing fleet of China is under the surveillance of Ecuador's navy over concerns about impacts on the environment in the ecologically sensitive islands.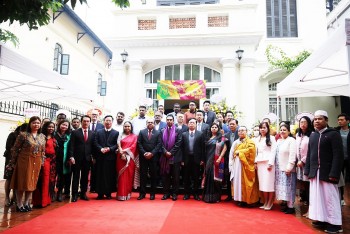 Friendship
To celebrate the 75th anniversary of the National Day of the Democratic Socialist Republic of Sri Lanka (February 4, 1948 - February 4, 2023), a ceremony was held at the Vietnamese Embassy of Sri Lanka in Hanoi on Feb 4, honoring the friendship and cooperation between people of the two countries over the past many years.