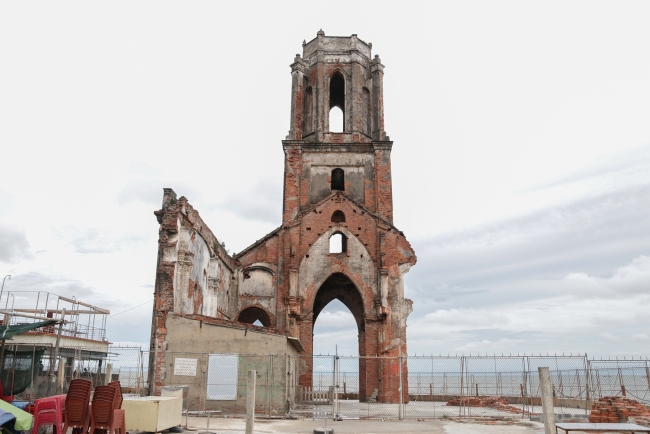 With unique architecture and pristine beauty, the Fallen church, in Nam Dinh province is a must-see destination in northern Vietnam. Given its close proximity to the sea, the Fallen church will surely offer churchgoers an unforgettable experience.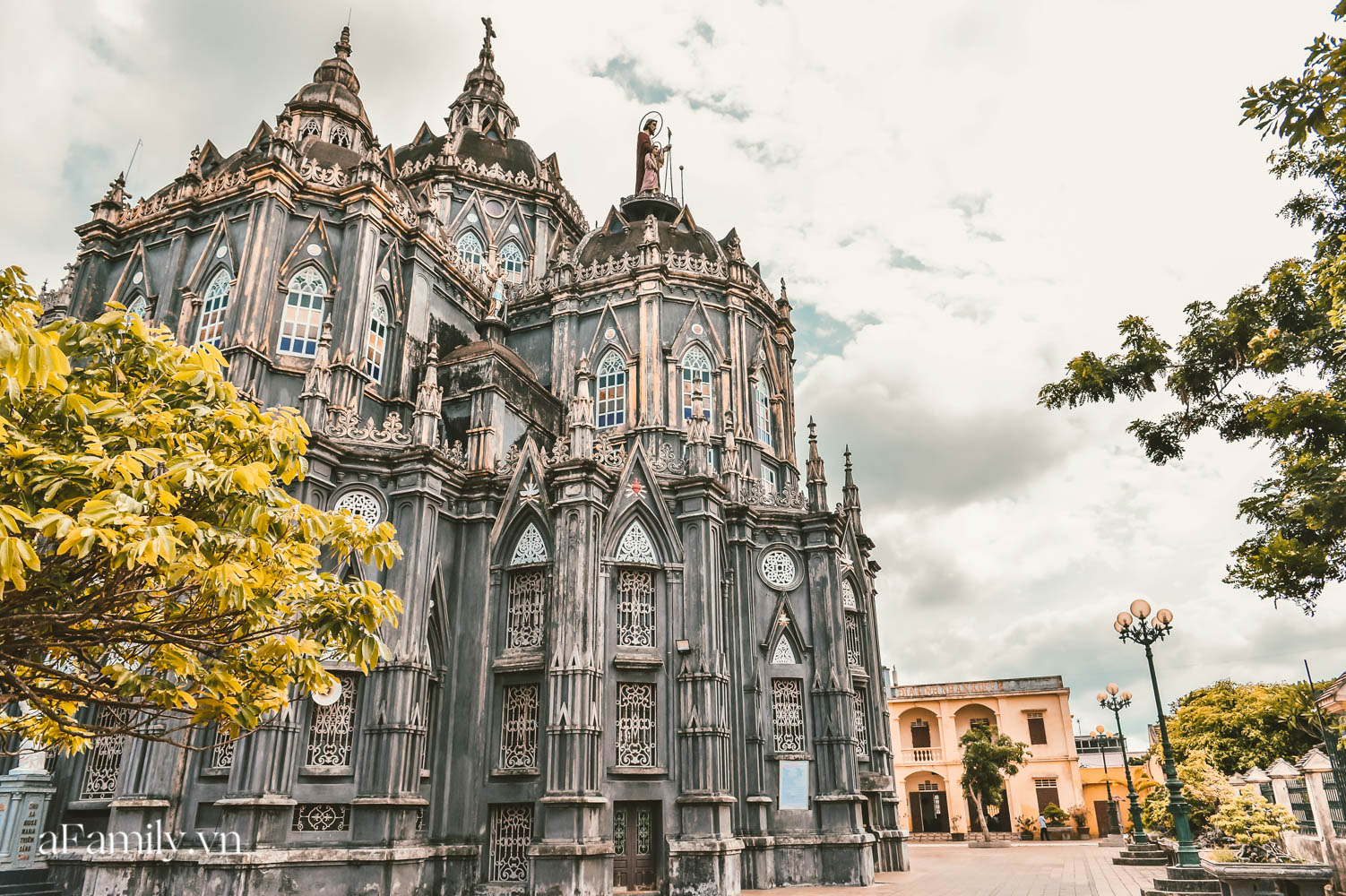 12:00 | 29/07/2020
The nearly hundred-year-old church in Nam Dinh province has recently become an interesting tourist destination for explorers.  
Prev Next
Insider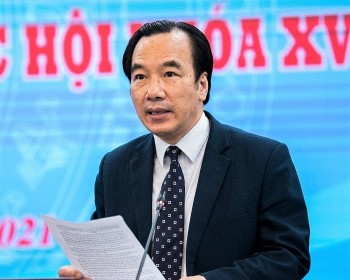 Focus
Consolidation of personnel; building and expanding the network of Malaysian partners; strengthening communication, and contributing to introducing to the people, especially the young generations of the two countries about the country and people of each side... are the focus of the Vietnam-Malaysia Friendship Association in the coming time. Chairman of the Association, Ngo Sach Thuc hopes that "people-to-people diplomacy will continue to be a pioneer in bringing the two countries and cultures closer to the goal of cooperation and integration".
22:52 | 29/03/2023