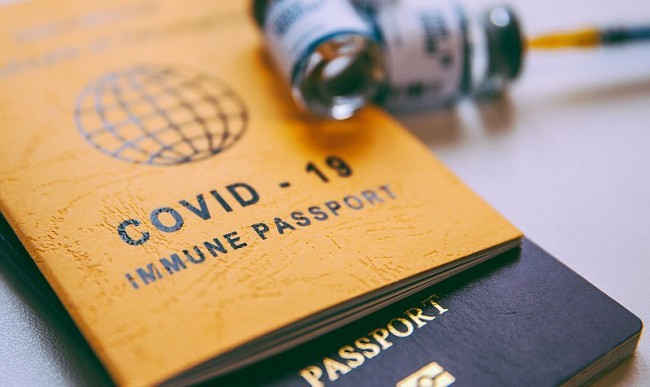 Vietnam will reduce quarantine period to 7 days for arrivals from 72 countries with full doses of Covid vaccine or fully recovered, with a set of criteria known as vaccine passport.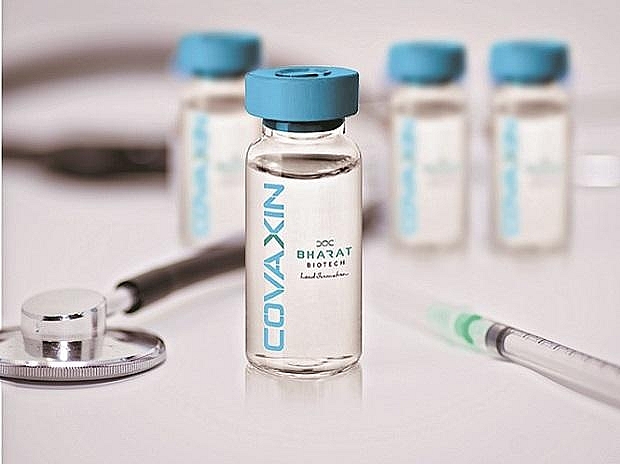 Authorities of Hai Duong province – the current biggest epicenter in Vietnam – is asking for an aid package of 200,000 – 300,000 doses of India's indigenous COVID-19 vaccine to timely innoculate its residents against the novel coronavirus.

Focus
The distinguished award is for promoting Vietnam's image, culture, history, and people.