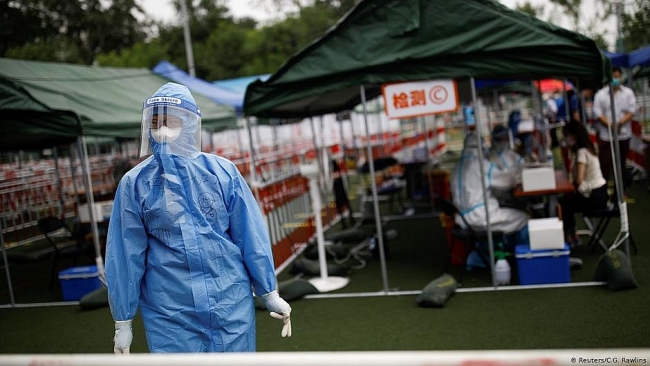 A new COVID-19 cluster has forced Chinese authorities to impose a strict lockdown in a province near the capital Beijing. Officials warn the coronavirus outbreak remains "severe and complicated."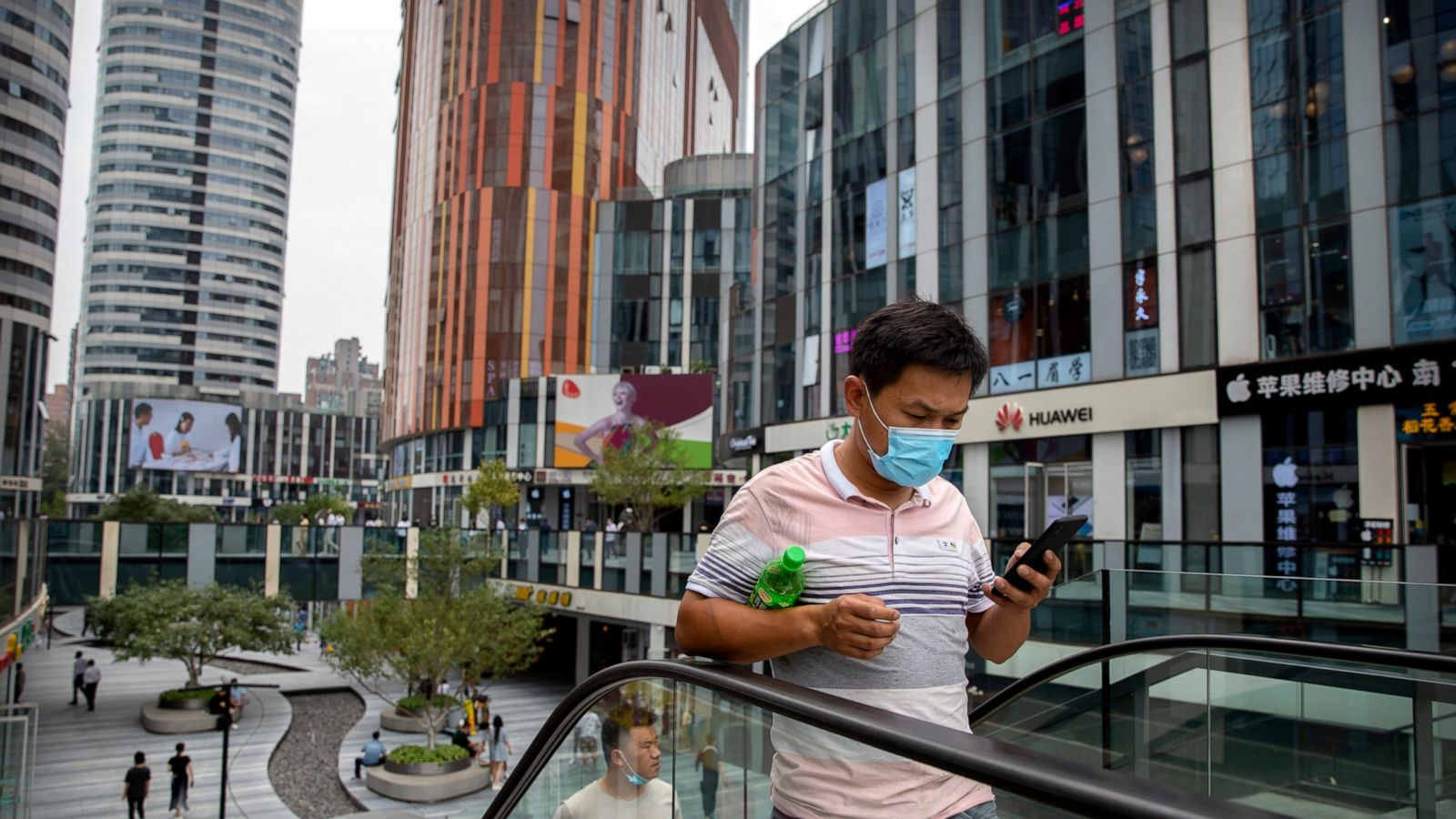 Two weeks ago the capital of China went into "wartime emergency mode," raising fears about the second wave of COVID-19. Now, according to health officials, the outbreak is contained and the daily infections have now mostly declined.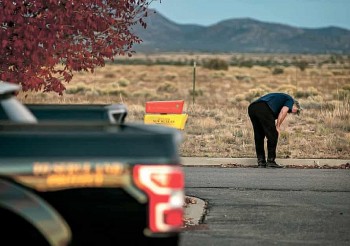 World
Alec Baldwin is the main subject and now cooperating with the police for an investigation after accidentally shooting and killing his director of photography with a prop firearm on the set of a movie in New Mexico. The actor has contacted Hutchins' family to express his condolences, has not been charged.