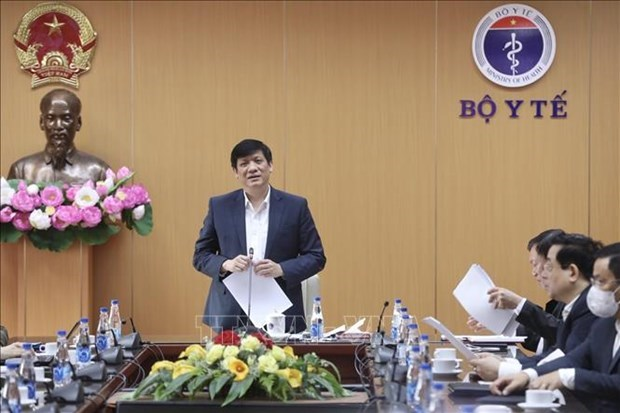 Minister of Health Nguyen Thanh Long, comfirmed the authority would put on maximum efforts to ensure absolute safety for all citizens, as Vietnam will mobilise all resources to carry out COVID-19 vaccinations, the largest-ever vaccination programme.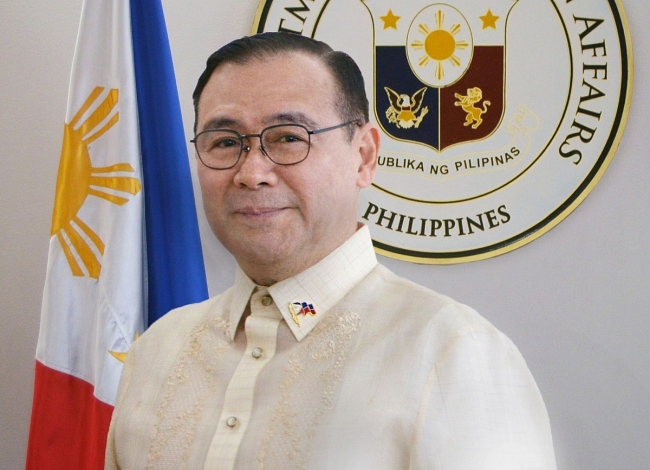 Philippines' Foreign Secretary Teodoro Locsin on January 29 stated that the Manila Government would turn to Asian countries, particularly India and Vietnam, to learn how to inoculate millions of people against COVID-19.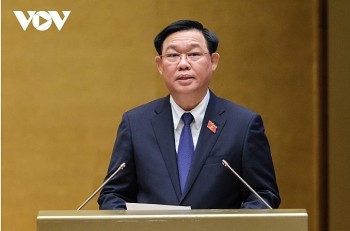 National
National Assembly Chairman Vuong Dinh Hue on May 23 praised the government for its outstanding performance to help the national economy weather the COVID-19 crisis and quickly keep up positive momentum in the post-pandemic period.