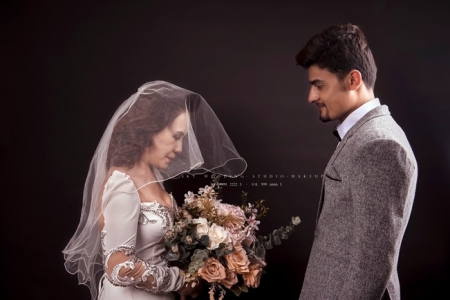 The wedding photo album of a 65-year-old Vietnamese woman and a 24-year-old Pakistani man has taken Vietnamese netizens by storm not long after being posted on the Internet.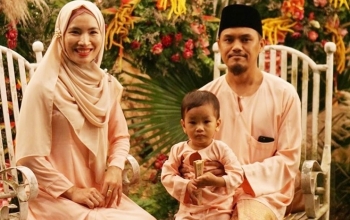 Saif Al din, from Malaysia, has fallen in love with Vietnamese culture and cuisine along with the love for his wife, Ngoc Mai, ready to integrate and discover the country's traditional values.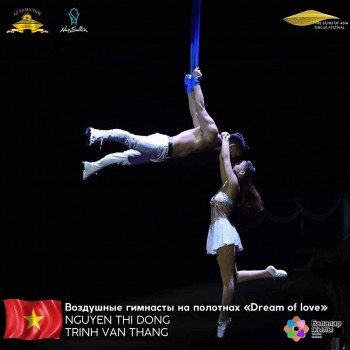 World
The Echo of Asia, an international annual circus festival returned to the stage of the Kazakhstan capital after a two-year suspension caused by the outbreak of the Covid-19 pandemic.