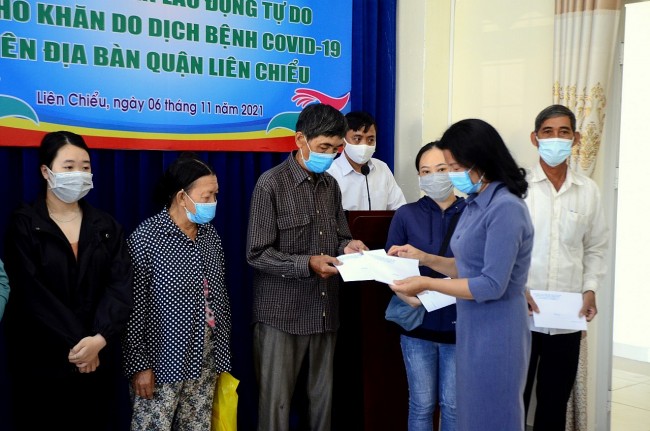 The pandemic has set back the lives and productivity of many Vietnam's households. When social distancing was eased, localities disbursed aid to help people restart their lives.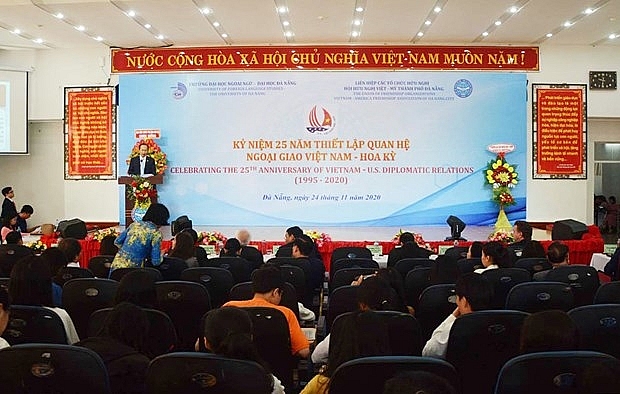 The Da Nang city Union of Friendship Organisations and the city's Vietnam-US Friendship Association, along with the University of Foreign Language Studies - University of Da Nang jointly held a ceremony on November 24 to mark the 25th anniversary of Vietnam-US diplomatic ties.
Travel
The story of the young man's journey through Vietnam below has received a lot of admiration and admiration from everyone. This is really a valuable one-in-a-lifetime experience for this young man.