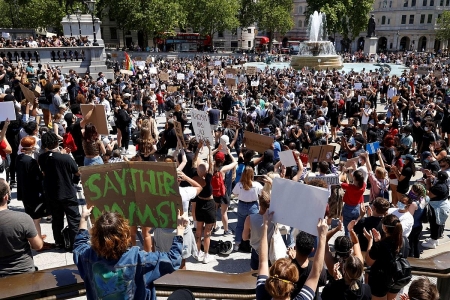 After the death of black man George Floyd in Minneapolis, street protests have gone West over the weekend, as demonstrators in London, Berlin and Toronto gathered under banners declaring that Black Lives Matter and called for an end to police brutality in the United States and around the world.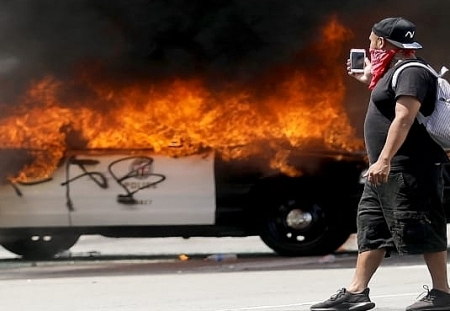 Cities in the US defied curfews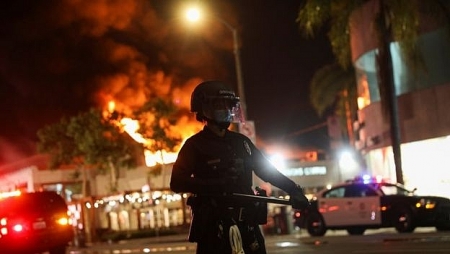 Protests demanding justice for George Floyd continue across the U.S., with cities bracing for more clashes with police and destruction. President Trump silent as curfews spread across America, in at least 30 cities.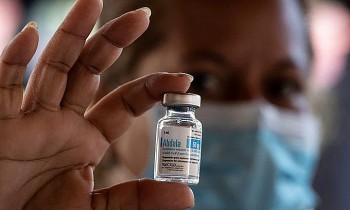 National
Vietnam News Today (September 19): Vietnam records 9,360 new local Covid cases; Vietnam approves emergency use of Cuba's Covid-19 vaccine; 4,000 foreigners vaccinated in Hanoi; Climate change adaptation featured in HCM City's master plan.
World
Somewhere in Portugal, there is a historical site named Quinta da Regaleira castle and its mysterious Initiation Wells that charms many tourists because of its unique architectural design.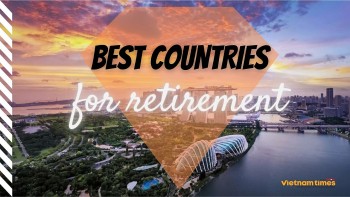 Handbook
If you are planning to relocate for your retirement, find out top 10 best countries that help you're no longer tied to a specific location.