Former President Obama raised fund to help Biden, Senate urges Pentagon to make UFO reports in public, seven states report highest coronavirus hospitalizations since pandemic began and Seattle mayor proposes $20 million cut in police spending are remarkable news today.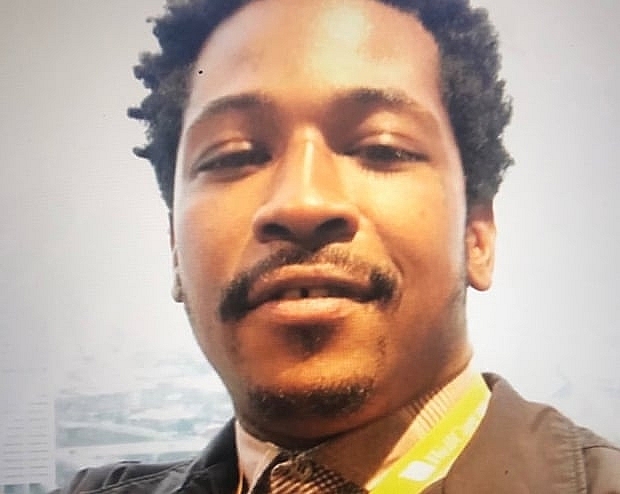 Rayshard Brooks shooting died of blood loss, mayor of San Francisco "pushing" to ensure police not to respond to calls that don't involve violence, thousands with white clothes gathered outside Brooklyn Museum against racism, the wife of Rayshard Brooks wants related cops to go to jail are some remarkable updates today.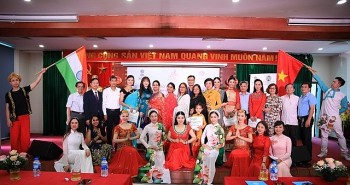 Friendship
On June 28, a Friendship Exchange Program was organized by the Hanoi Union of Friendship Organizations, the Vietnam-India Friendship Association in collaboration with the Embassy of India in Hanoi to commemorate the 50th anniversary of the establishment of Vietnam - India diplomatic relations (January 7, 1972 - January 7, 2022).