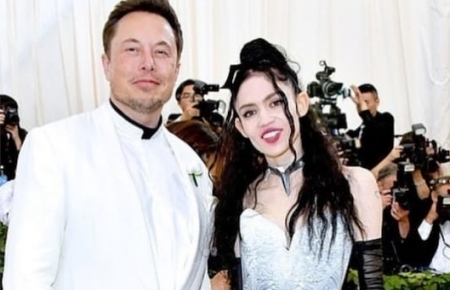 World news today: Elon Musk reveals on Instagram his girlfriend Grimes has given birth to a baby son May 5. Meanwhile, Israel has isolated a key coronavirus antibody at its main biological research laboratory in a "significant breakthrough".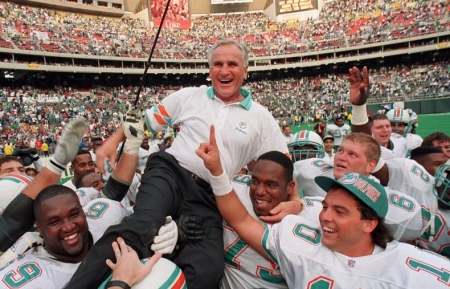 Don Shula, who won more games than any head coach in National Football League history, led the Miami Dolphins to the league's only perfect season and helped usher pro football into its modern era, died on Monday in Florida. He was 90.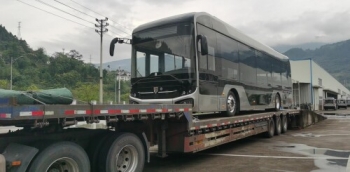 Economy
Ev Dynamics (Holdings) Limited is a pioneer and a prominent player in China's new energy commercial vehicles market, as well as a whole-vehicle manufacturer of specialty passenger vehicles and new energy passenger vehicles.