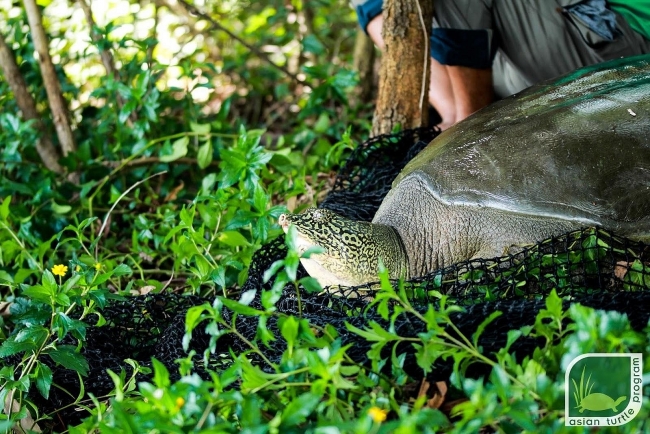 After thorough research by December 2020, scientists have generated enough evidence to prove the turtle discovered in Dong Mo lake (Hanoi) is a female Swinhoe turtle (Rafetus swinhoei), also known as the Hoan Kiem turtle.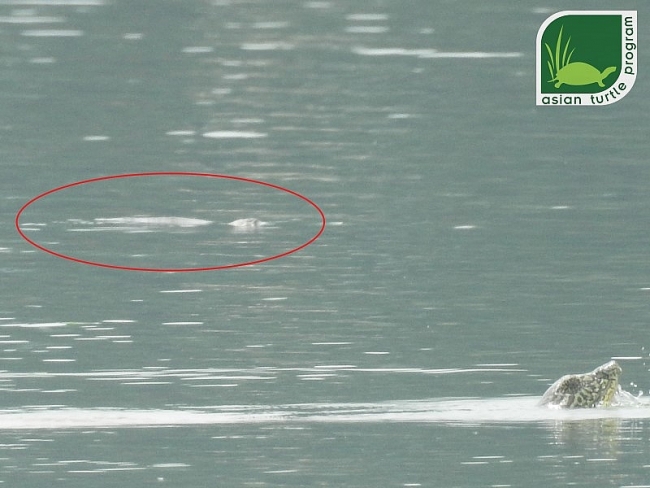 One of the rarest turtles in the world, the giant Swinhoe's softshell turtle (Rafetus swinhoei) was believed to only have three individuals surviving, two in Vietnam and one in China. However, a recent survey of Dong Mo Lake on the outskirts of Hanoi has raised hopes that there are currently four living individuals.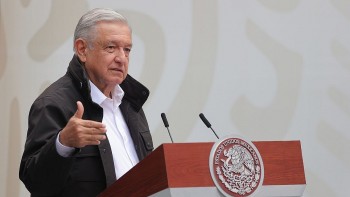 World
Leftist Andres Manuel Lopez Obrador has won the 2018 presidential election in Mexico in his third attempt at the presidency, according to exit polls and an official "quick count" of the votes.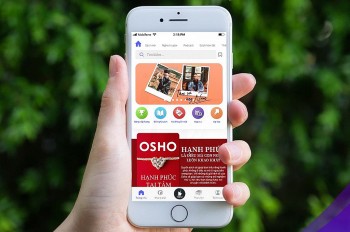 Make in Vietnam
Although the market is still new, audio book makers have a high growth rate. Currently, both Voiz FM and Fonos have a monthly revenue increase of six times compared to the first month of the year.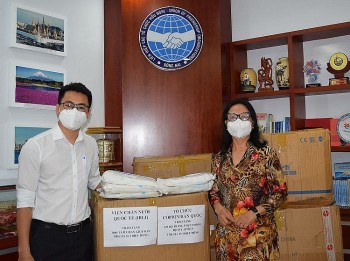 Friendship
Foreign organizations joined hands to prevent and control the Covid-19 in the southern province of Dong Nai.