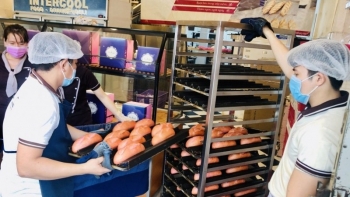 As metric tons of Vietnam's dragon fruit are barred from being exported to China in light of the novel coronavirus disease (COVID-19) epidemic, a local baker has debuted new type of bread that uses the fruit as one of its main ingredients to roaring success.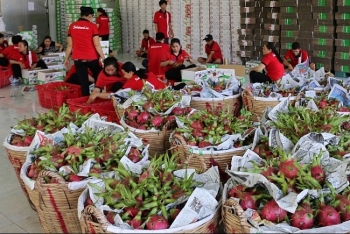 The Dragon Fruit Association in Southern Vietnam's Long An province exports 50 tons of dragon fruit a day on average to China and other Southeast Asian nations by sea as export by road has faced lots of difficulties due to the ongoing Covid-19 epidemic, said chairman of the association Nguyen Quoc Trinh.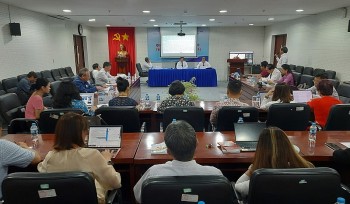 Friendship
The Vietnam - India Friendship Association's Ho Chi Minh City branch, the Ho Chi Minh City Union of Friendship Organizations (HUFO) and the Southern Institute of Social Sciences on March 21 held a scientific seminar themed "Vietnam - India relationship: tradition and present".