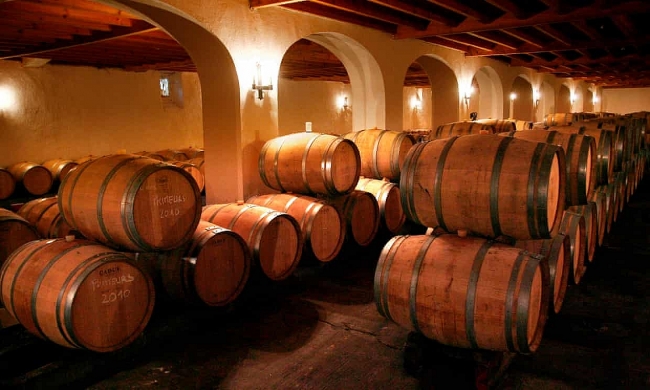 Stocks of French wine unsold due to the consequences of the Covid-19 virus lockdown are to be sent to distilleries to make hand sanitizer liquid in a scheme to make room for the produce of the 2020 grape harvest and which is funded by the EU.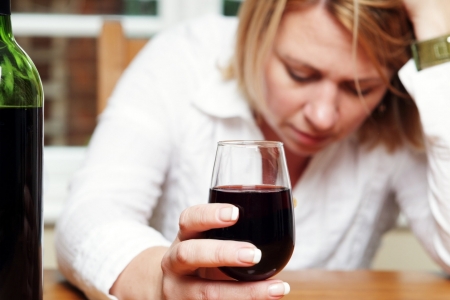 The World Health Organizations (WHO) on Tuesday warned drinking alcohol can increase the risk of getting coronavirus, urging access should be restricted during lockdown.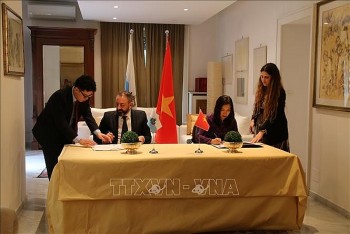 Friendship
The two countries will continue promoting cooperation to enhance growing ties between the two countries based on the good friendship since they established diplomatic relations in 2007.