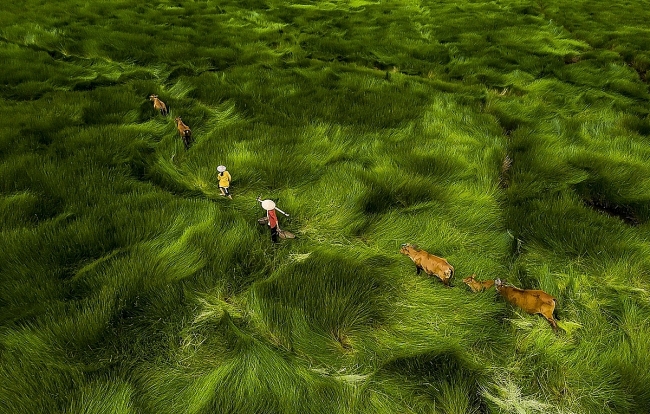 Ariel photos taken by local and foreign photographers in Vietnam go out of the world in choice drone shots.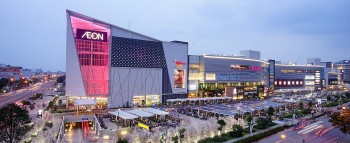 Handbook
From Big C Vietnam to Lotte Mart, here are the 8 biggest retail supermarkets in Vietnam that you can find all different products, food and friendly services such as entertainment, movie theaters and play areas for children.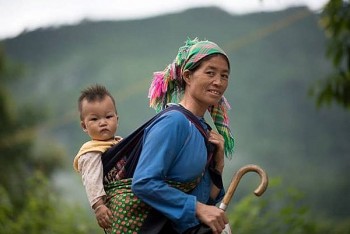 Viet's Home
Innovative interventions needed to reduce maternal mortality in ethnic minority regions in Vietnam.
World
Everyone wants a beautiful and gorgeous house to live, but to some people, it is also about outstanding architecture, majestic looking and extremely luxurious. Here is top 10 most beautiful houses in the world.