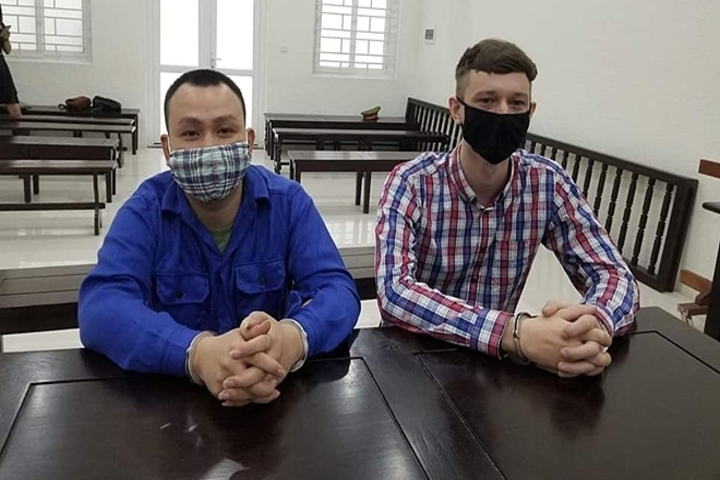 A Vietnamese man in Hanoi was sentenced to 18 years in imprisonment for trafficking drugs while his Scottish accomplice was pronounced two-year jail.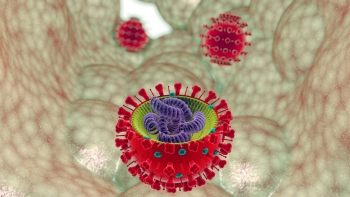 New findings show a flu drug used in Japan improves coronavirus symptoms.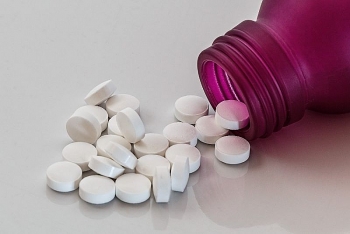 Pharmaceutical companies and research facilities are trying to find successful treatments for COVID-19. Here's a list of some of the drugs that could be repurposed to treat the new coronavirus.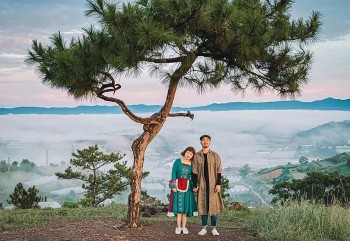 Travel
Three local cities are set to be presented with the ASEAN Clean Tourist Awards 2022.