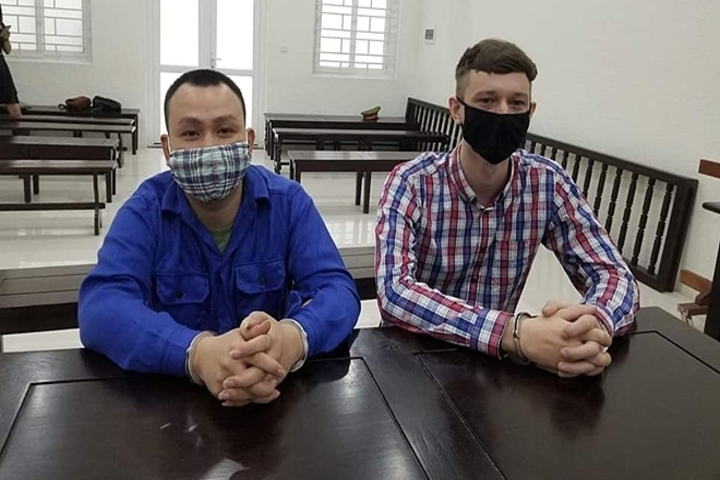 A Vietnamese man in Hanoi was sentenced to 18 years in imprisonment for trafficking drugs while his Scottish accomplice was pronounced two-year jail.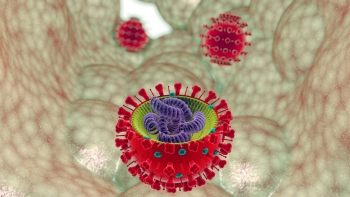 New findings show a flu drug used in Japan improves coronavirus symptoms.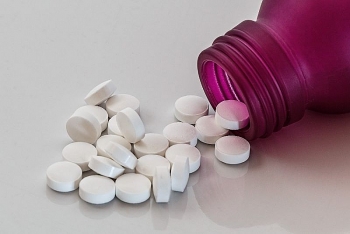 Pharmaceutical companies and research facilities are trying to find successful treatments for COVID-19. Here's a list of some of the drugs that could be repurposed to treat the new coronavirus.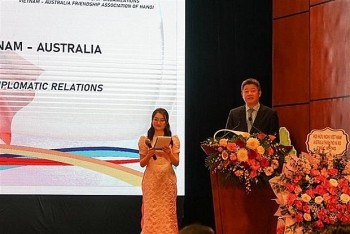 Friendship
A friendship exchange programme has been held recently in Hanoi to celebrate the 50th founding anniversary of the Vietnam-Australia diplomatic relations (February 26).