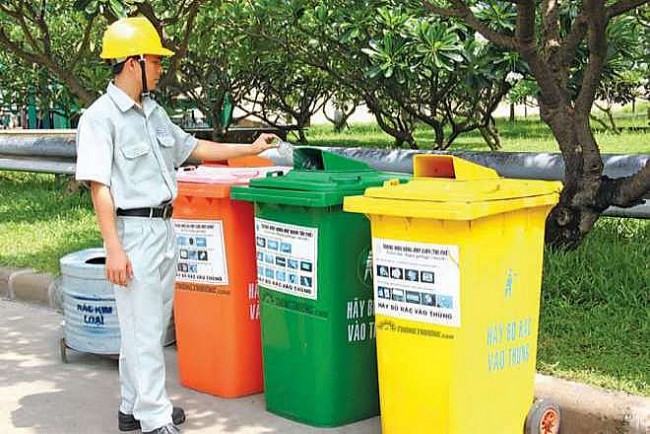 Six laws take effect since Jan. 1, 2022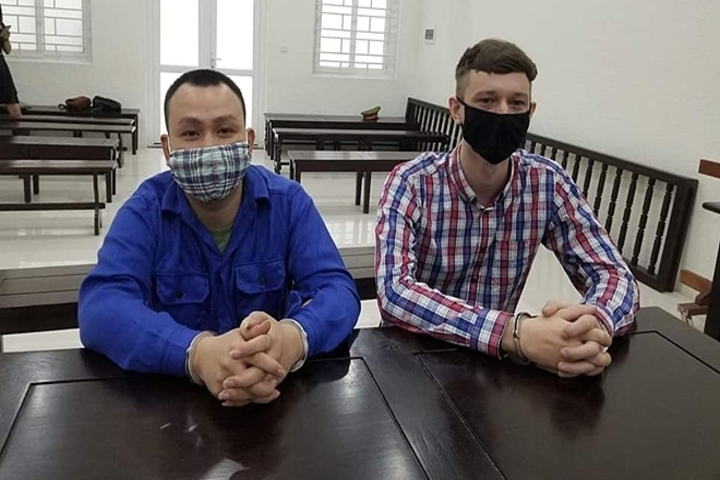 A Vietnamese man in Hanoi was sentenced to 18 years in imprisonment for trafficking drugs while his Scottish accomplice was pronounced two-year jail.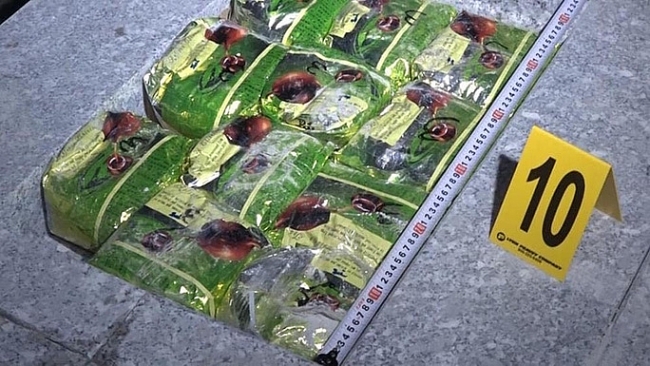 The task team of Vietnam's police tracked six locations and arrested seven people in a drug line led by an ex Korean police.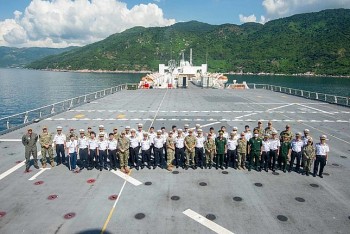 Friendship
The Pacific Partnership 2022 (PP22) concluded on July 3 on USNS Mercy, a hospital ship of the US Military Sealift Command anchored at Vung Ro Port in Dong Hoa town, the central province of Phu Yen.