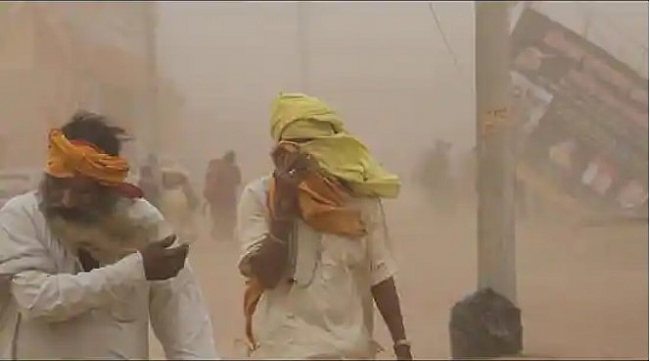 After widespread rain and thunderstorms over the western Himalayas and parts of the northwestern plains this week, dry weather is likely over the region from Thursday.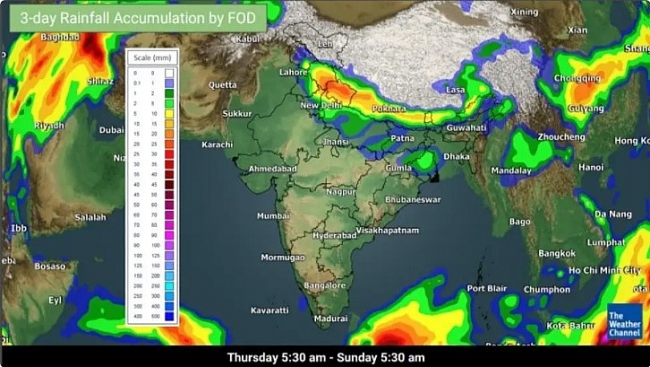 India is forecasted to have dry weather for the next one week from tomorrow while temperature is likely to fall by two to three degree Celsius.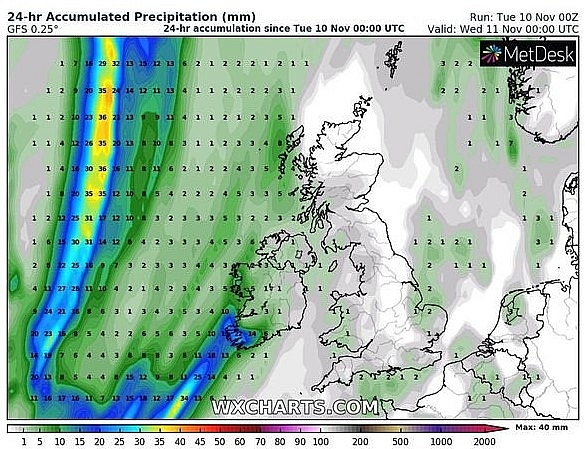 Gloomy weather with midweek downpour and heavy rain is forecasted to batter Britain. Meanwhile, mild and mostly dry weather develop across much of Europe with some sunshine.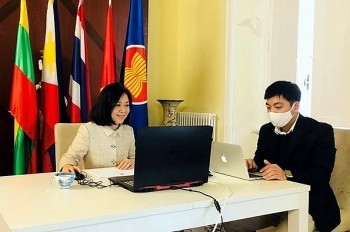 Overseas Vietnamese
The Vietnamese Embassy in Italy hosted an online gathering on January 15 to celebrate Vietnam's 2022 lunar New Year holiday (Tet).