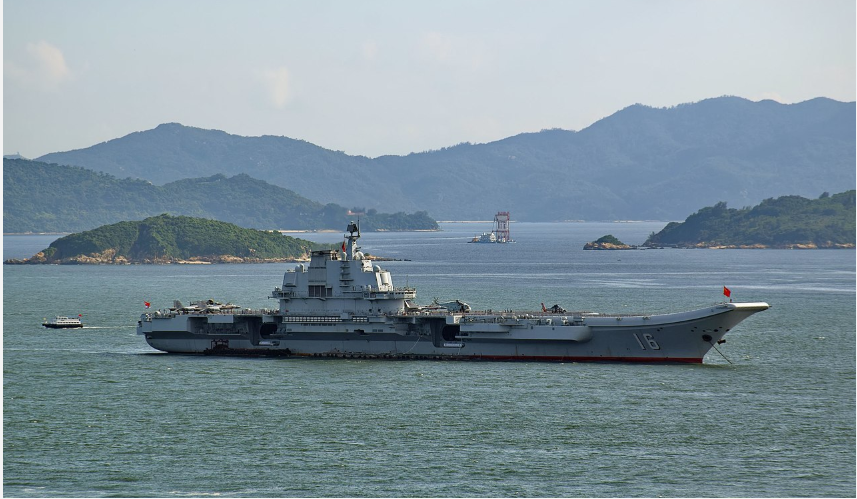 08:57 | 28/05/2020
Two Chinese (PLAN) aircraft carriers are preparing to conduct a set of provocative war games in the contested waters, near the Taiwan-claimed Pratas Islands, also known as the Dongsha Islands while two Air Force B-1B Lancer bombers flew over the Bien Dong Sea -East Sea (called South China Sea) on Tuesday, the latest in an increasing number of U.S. military demonstrations in the region.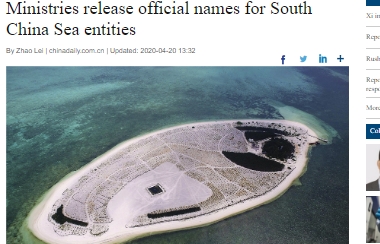 07:29 | 22/04/2020
China has once again defied international law by giving names to 80 geographical features in Vietnam's Hoang Sa (Paracel) and Truong Sa (Spratly) Islands in the latest move to assert its territorial claims in the East Sea (internationally referred to as the South China Sea).
Prev Next
Insider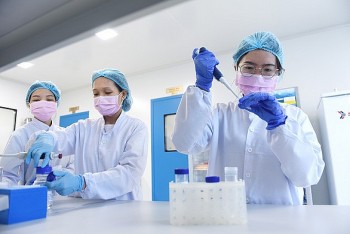 National
Vietnam News Today (October 17): Vietnam records 3,211 new local Covid cases; Vietnam's border guards take tougher actions against IUU fishing; National program for development of domestic vaccines adopted; HCMC to reopen inter-provincial tourism from next month.
22:45 | 16/10/2021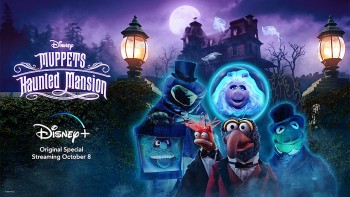 Handbook
Halloween is coming, and what is better than bing watching a good cartoon with your kids. This 10 new Halloween specials, special episodes, and series are kid-friendly spooky alternatives, and fresh-as-a-newly killed corpse in the post below.
22:43 | 16/10/2021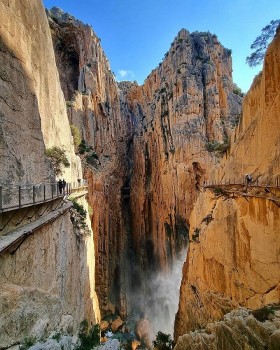 Travel
For people who are thrill seekers and love challenging themselves, this narrow, small walkway which was pinned along the steep walls of a narrow gorge in El Chorro in Spain, will give the visitors the best and most dangerous experience of a lifetime.
17:10 | 16/10/2021