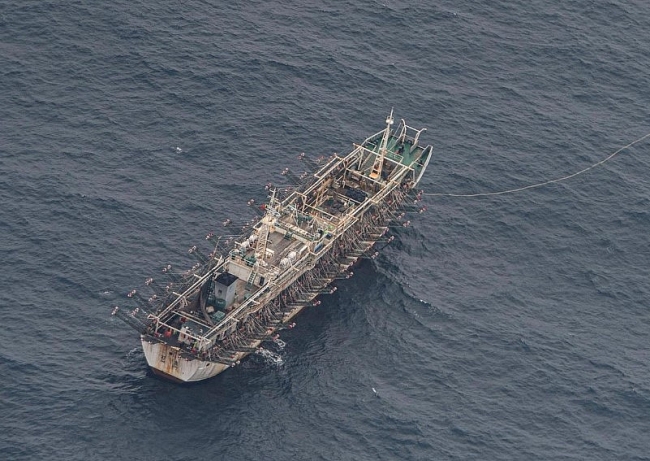 A fishing fleet of China is under the surveillance of Ecuador's navy over concerns about impacts on the environment in the ecologically sensitive islands.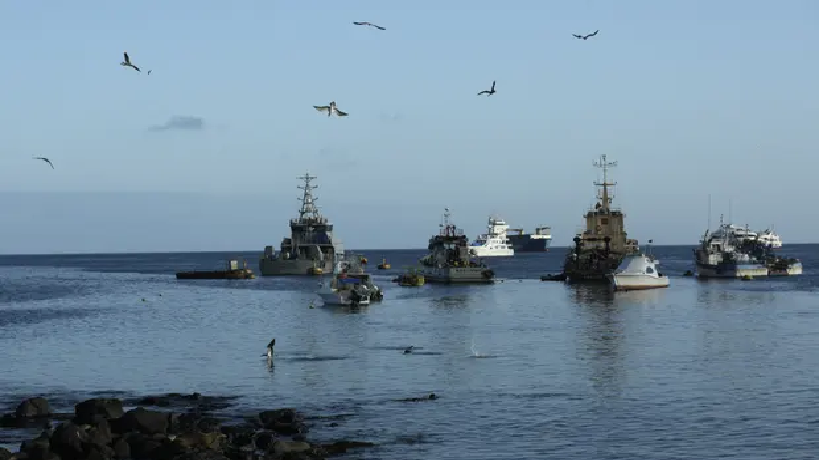 A fleet of about 260 Chinese fishing boats have been spotted nearly 200 miles off the coast of the Galapagos Islands, Ecuador.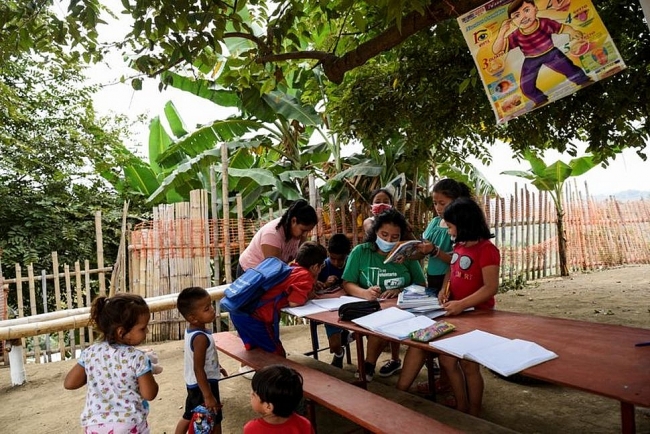 A 16-year-old student teaches children in an improvised school she has set up under a tree since they have been unable to attend virtual classes in the low-income neighborhood Realidad de Dios, during the outbreak of the coronavirus disease (COVID-19), in Guayaquil, Ecuador. A similar story from an ethnic minority boy in Vietnam.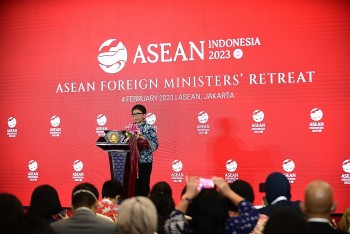 National
Indonesia hosted the first major meeting for its 2023 ASEAN Chairmanship - the 32nd ASEAN Coordinating Council (ACC) meeting and the ASEAN Foreign Ministers' (AMM) Retreat.