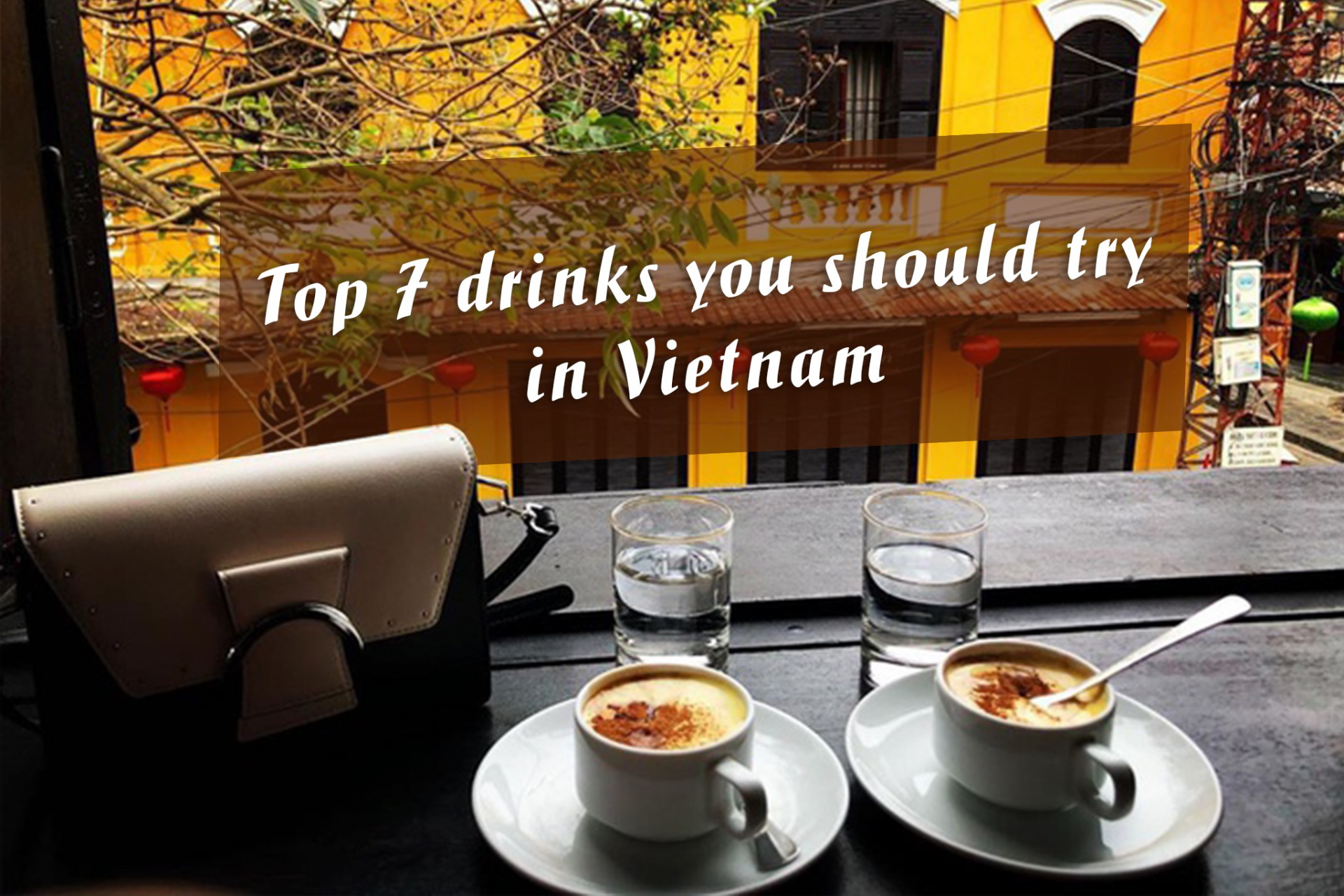 Vietnamese cuisine is world-famous, but few visitors think about what they'll be sipping on the streets of Hanoi or Ho Chi Minh city. That's a mistake, take a look at our suggestions of top seven must-try drinks when visiting Vietnam.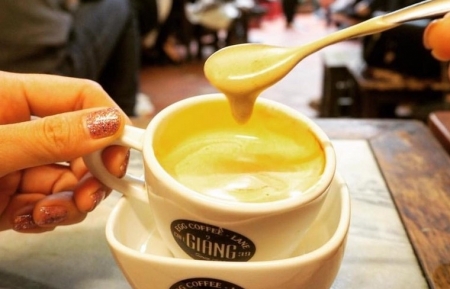 French daily Le Figaro has recently run an article suggesting eight most iconic street foods in the capital of Hanoi, titled "In Vietnam, eight wonders to taste in Hanoi – a temple of street food".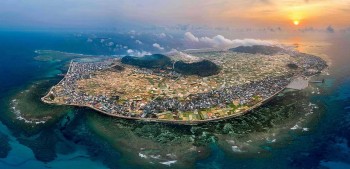 Viet's Home
Dozen of beautiful photos from the "Homeland View from the Sea" national photo contest will be featured in a 2022 calendar.