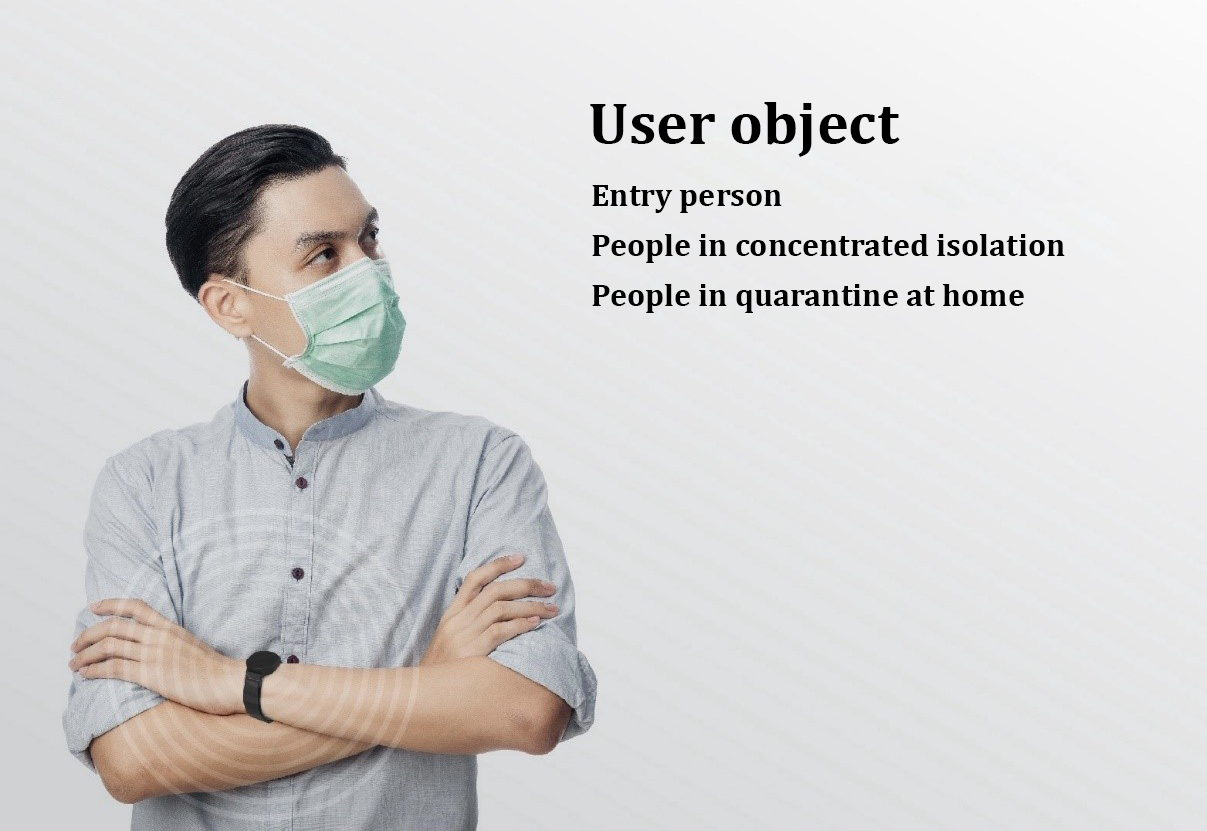 A bracelet that acts as an isolation monitoring and temperature control device to support the prevention of Covid-19 has been produced by a Vietnamese company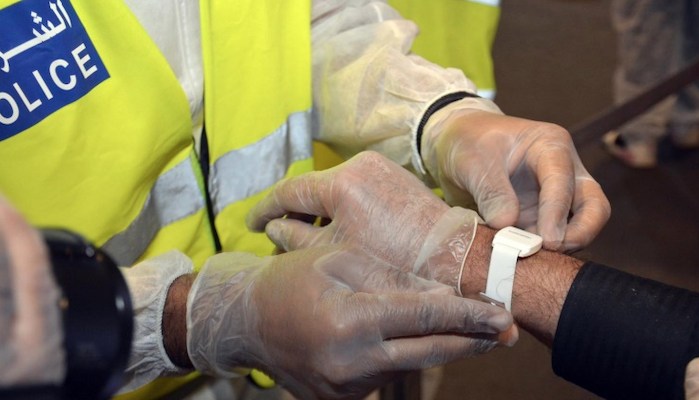 The proposal has been submitted to Covid-19 Steering Committee board to enforce contact tracing efforts as new coronavirus cases are surging in the country.
Multimedia
When it comes to tourism in Vietnam, foreign visitors mostly think of hustling Ho Chi Minh City, historic Hanoi, or the famous Ha Long Bay. Besides those crowded places, the following six still well-known but less populous destinations are also not-to-be-missed.