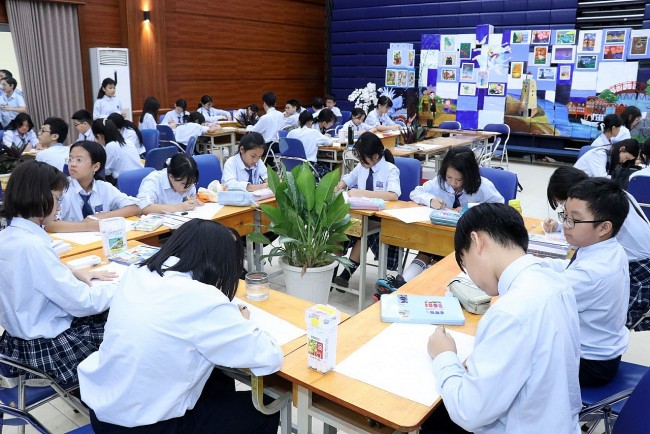 The Denmark in Your Eyes 2023 painting competition has since then been organized on an annual basis – every year with a new theme, but always with a strong focus on the environment and the green agenda.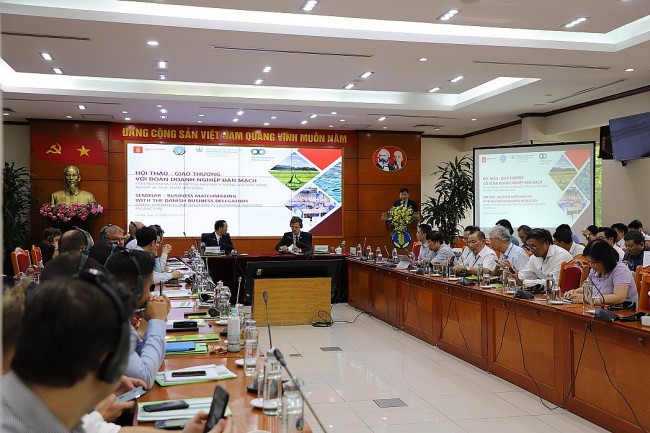 A Danish agriculture and food delegation visited Hanoi and Ho Chi Minh City on August 16-19 to exchange opportunities for cooperation and making business with their Vietnamese potential partners.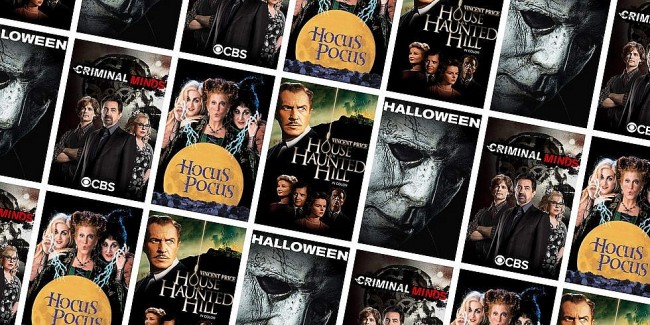 The selected film collection this year will give local audiences a glimpse of the Danish society and life.