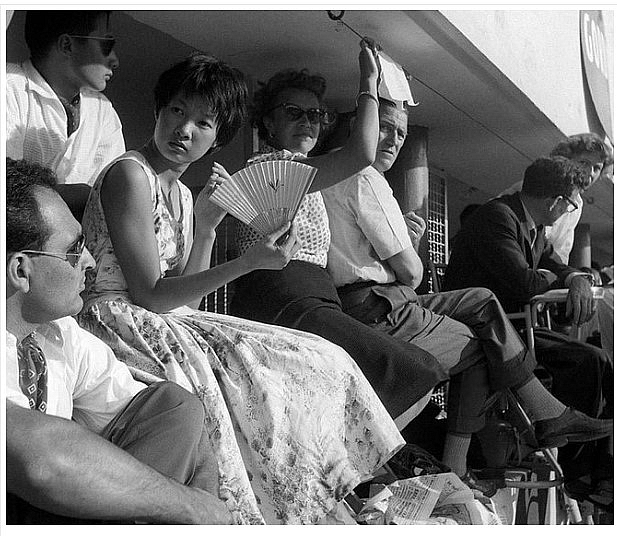 Princess Phuong Mai, King Bao Dai's eldest daughter, died on 16 January 2021 at Louveciennes, France.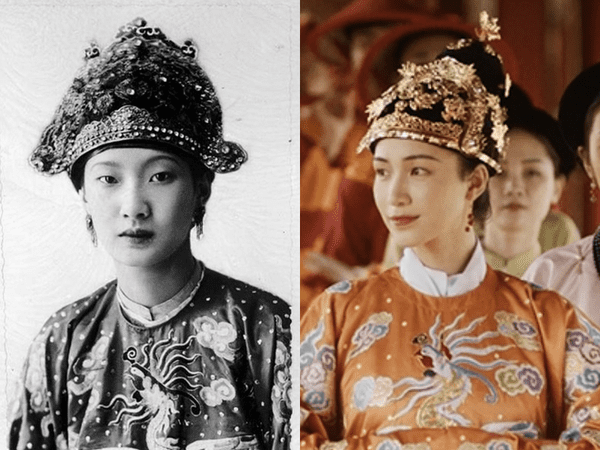 The music video Khong The Cung Nhau Suot Kiep (We Can't Be Together Eternally) became an instant hit thanks to its accurate depiction of the story of Emperor Bao Dai and Empress Nam Phuong, the last royal family of Vietnam.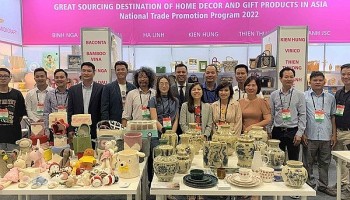 Economy
"Amazing ASEAN 2022 - Discover the flavors of Asia" campaign and the NY NOW exhibition are important events in August 2022 that introduced the rich and diverse goods and products from Vietnam to international markets.