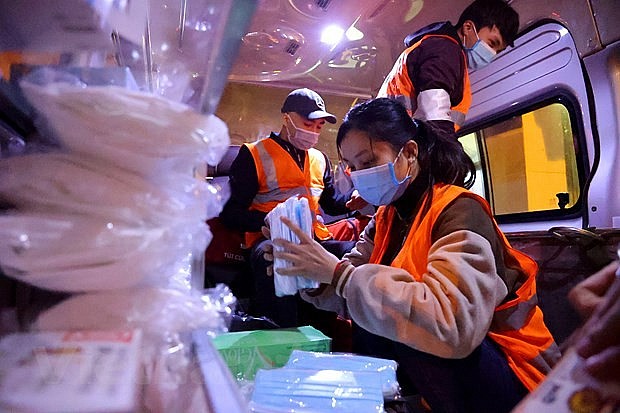 Each member of 'FAS Angel' is different in terms of background, age, and profession. However, they all wish to keep Vietnam's roads safe.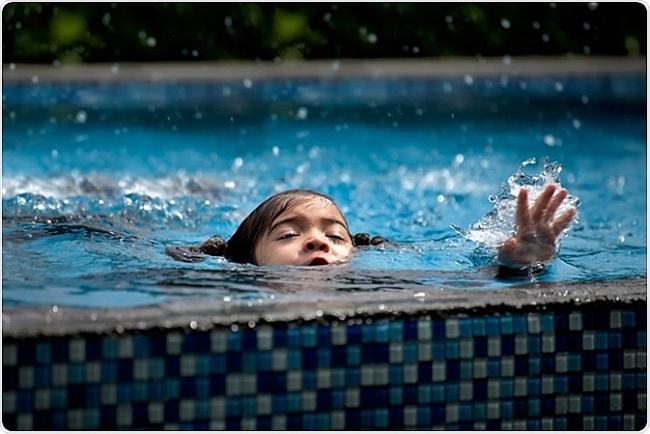 "Dry drowning" may be sound a strange name for many, In fact, it is an extremely dangerous medical condition and can cause death if not treated promptly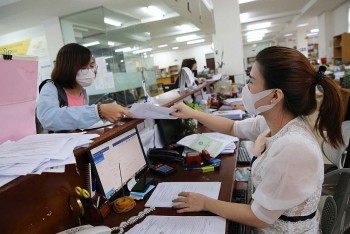 Economy
Vietnam Business & Weather Briefing (May 25): On the morning of May 25, SJC 9999 gold's price stayed at the same level as last week.